9 Exes That Are Still Cool After The Break Up
Breaking up doesn't have to be THAT hard to do.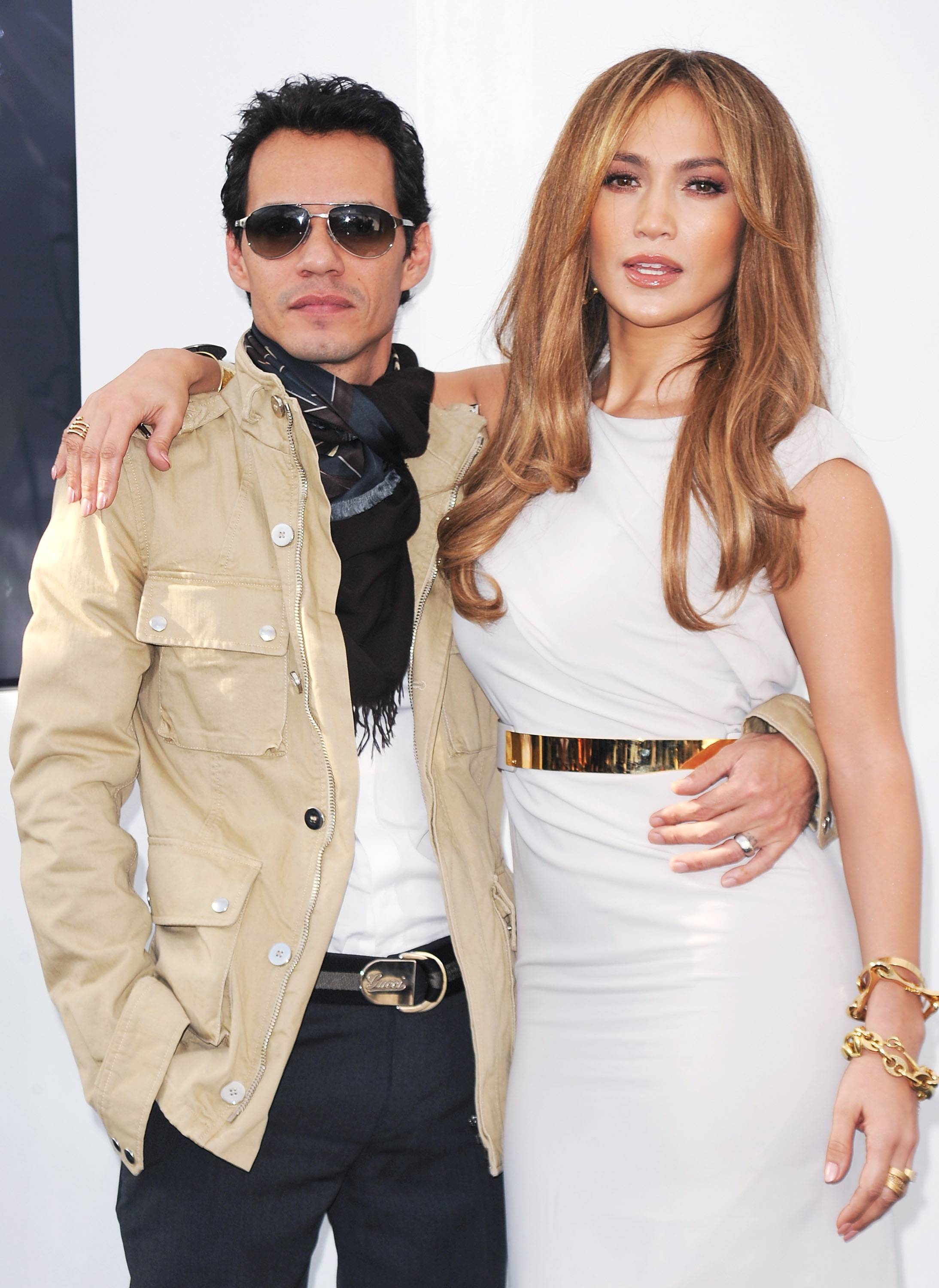 Gwyneth Paltrow and Chris Martin aren't the only ones out here to amicably split up. Though Paltrow did coin the phrase "concious uncoupling", a snapchat story form J.Lo and Marc Anthony last week showed us just how friendly their modern family is. We decided to do a deep dive and discovered that several of our faves were able to end their relationships on great terms too.
Lenny Kravitz + Lisa Bonet

Kravitz says that despite the fact that their marriage didn't work out, Bonet is still his "best friend."

Russell Simmons + Kimora Lee Leissner

They've been divorced for seven years, but they are still close as they co-parent their two daughters, Ming and Aoki. He even called her new hubby "family."

Kevin Hart + Torrei Hart

When Hart and his new wife Eniko Parrish tied the knot, his ex congratulated them publically via this Instagram post.

Jennifer Lopez + Marc Anthony

Divorce be damned, this couple is back in the studio working on music together.

Lil Wayne + Toya Wright

Rumor has it that these two are getting back together, but even if they aren't, they clearly still have a special bond that outlasted their relationship.


Mariah Carey + Nick Cannon

The exes have no problem getting together for the sake of their twins, Moroccan and Monroe.

Will Smith + Sheree Fletcher

Not only is Fletcher still close to Smith, but she's friends with his current wife Jada, too.

Omarion + Apryl Jones

Omarion posted on Instagram when they broke up, saying "We continue to love and support one another and still share a common goal to remain friends while being great parents to our children."

Amber Rose + Wiz Khalifa

When this former duo finalized their divorce settlement, they headed to the strip club together to celebrate.