Michelle Obama Calls Out Wisconsin For Holding Election During Pandemic
"No American should ever have to make that choice."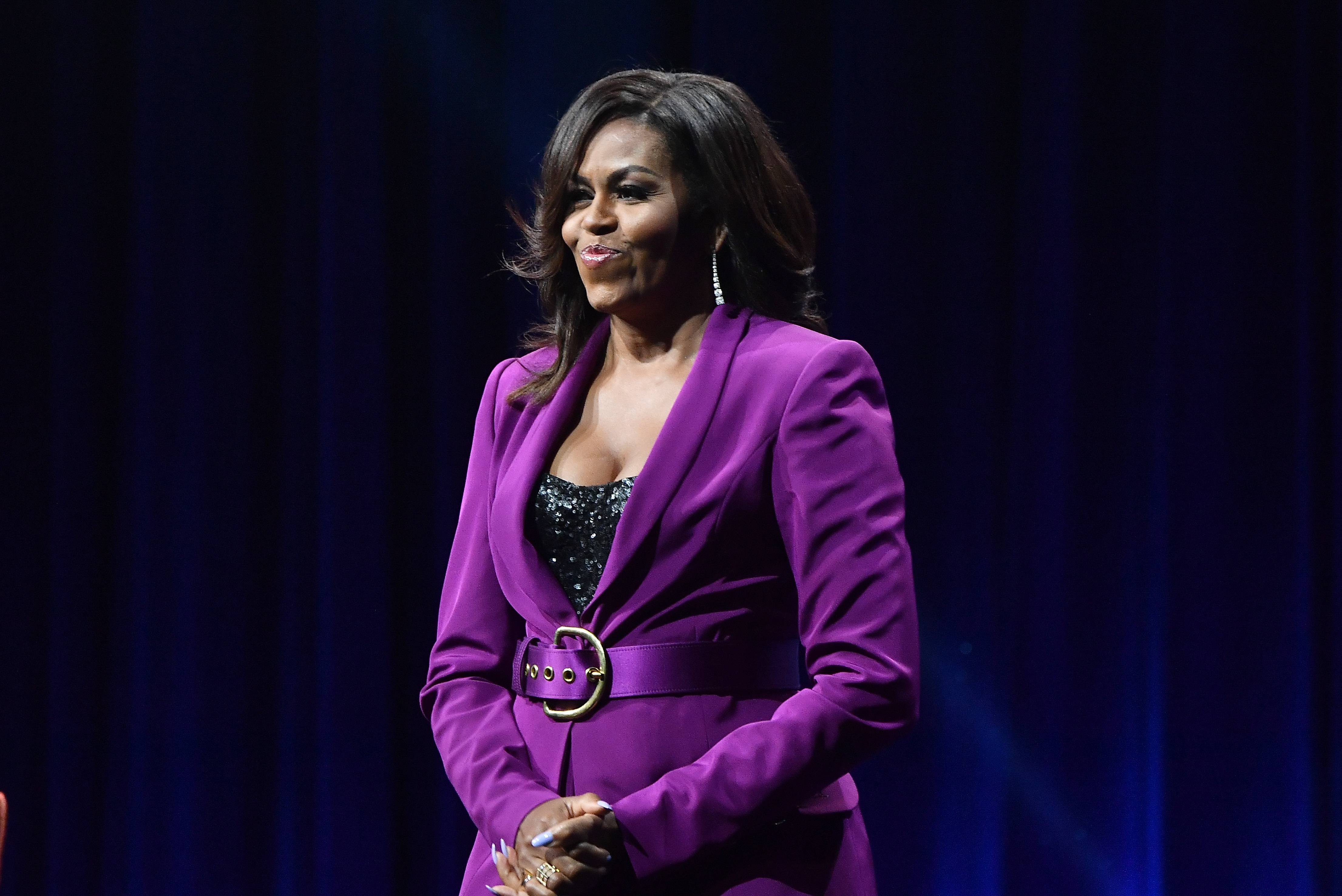 Michelle Obama publicly shared her opinion on the current political climate in Wisconsin on Tuesday (April 8) after she posted on her Twitter that the United States needs to "do better to ensure voting is safe for all voters." 
Her rare input comes after Wisconsin's decision to continue with its primary vote despite the global novel coronavirus pandemic. 
"Today, Wisconsin voters had to choose between making their voice heard and keeping themselves and their family safe," the Former First Lady said. 
Despite local and federal health officials' continuous warnings for American to practice social distancing and to avoid public gatherings, Wisconsin polling locations saw voters waiting in long lines. 
As many as 15 other states and one U.S. territory have postponed their state primary elections to the summer months in response to the virus, according to The New York Times.  
The Times also reports that only five out of 180 polling places across Milwaukee were open on Tuesday. This is the state's largest city with more than half a million residents. According to official state figures, thousands across the Democratic state say that 1,282,762 people requested absentee ballots that were never received. 
An executive order was issued to postpone Wisconsin's primary election by the states Governor Tony Evers but the Wisconsin Supreme Court overturned the order on Monday (April 6).