Former NFL Player Charged With Trafficking, Racketeering
Eric D. Johnson, 46, is believed to be the ringleader of a gang that committed multiple crimes.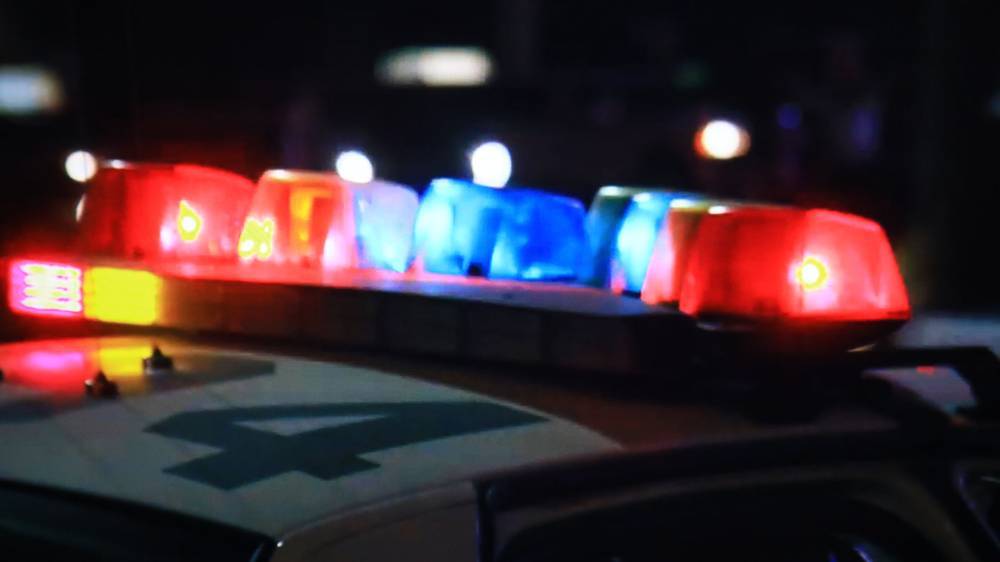 Former NFL linebacker Eric D. Johnson, is one of eight people indicted this month on multiple charges in the state of Georgia, including human trafficking and racketeering charges.
According to PEOPLE, Johnson, 46, is believed to be a leader of the gang known as "LOTTO," whom prosecutors say trafficked four women and one underage girl.
Johnson and the seven other alleged members of "LOTTO (Last One To Take Over Gang)" were indicted on several charges, on Feb. 8.
In a Feb. 16 press release from Attorney General Chris Carr, he stated the eight alleged gang members were investigated by the Gwinnett County Sheriff's Office Special Investigations Section.
The charges include, "Trafficking of Persons for Sexual Servitude, Violation of the Street Gang Terrorism and Prevention Act, Conspiracy to Violate the Racketeer Influenced and Corrupt Organizations Act (RICO), Aggravated Assault, and Kidnapping. In part, the defendants are alleged to have engaged in the trafficking of five female victims, including one minor, to further their criminal enterprise."
Attorney Carr says the six men and two women allegedly recruited others to join the gang and that this case will be "jointly prosecuted by the Attorney General's Human Trafficking Prosecution Unit and his new Gang Prosecution Unit."
The release goes on to state that between October 2021 and July 2022, roughly "41 predicate and overt acts" were committed by the gang.
"By combining the strengths of our Human Trafficking and Gang Prosecution Units, we are working to ensure that those who lead, promote, and encourage this unlawful activity are vigorously pursued and held accountable for their actions. This indictment is just the latest outcome in our ongoing efforts to keep our children and our families safe as we seek to root out violent crime wherever it occurs."
Johnson played a total of eight seasons in the NFL for the Oakland Raiders, Atlanta Falcons, and the Arizona Cardinals. He's most notably known for blocking a punt in the 2003 Super Bowl game, Raiders and Tampa Bay Buccaneers, where the Bucs' came out victorious.