Lil B Launches Vegan Emoji App
The application will feature vegan-ized versions of the rapper's famous sayings.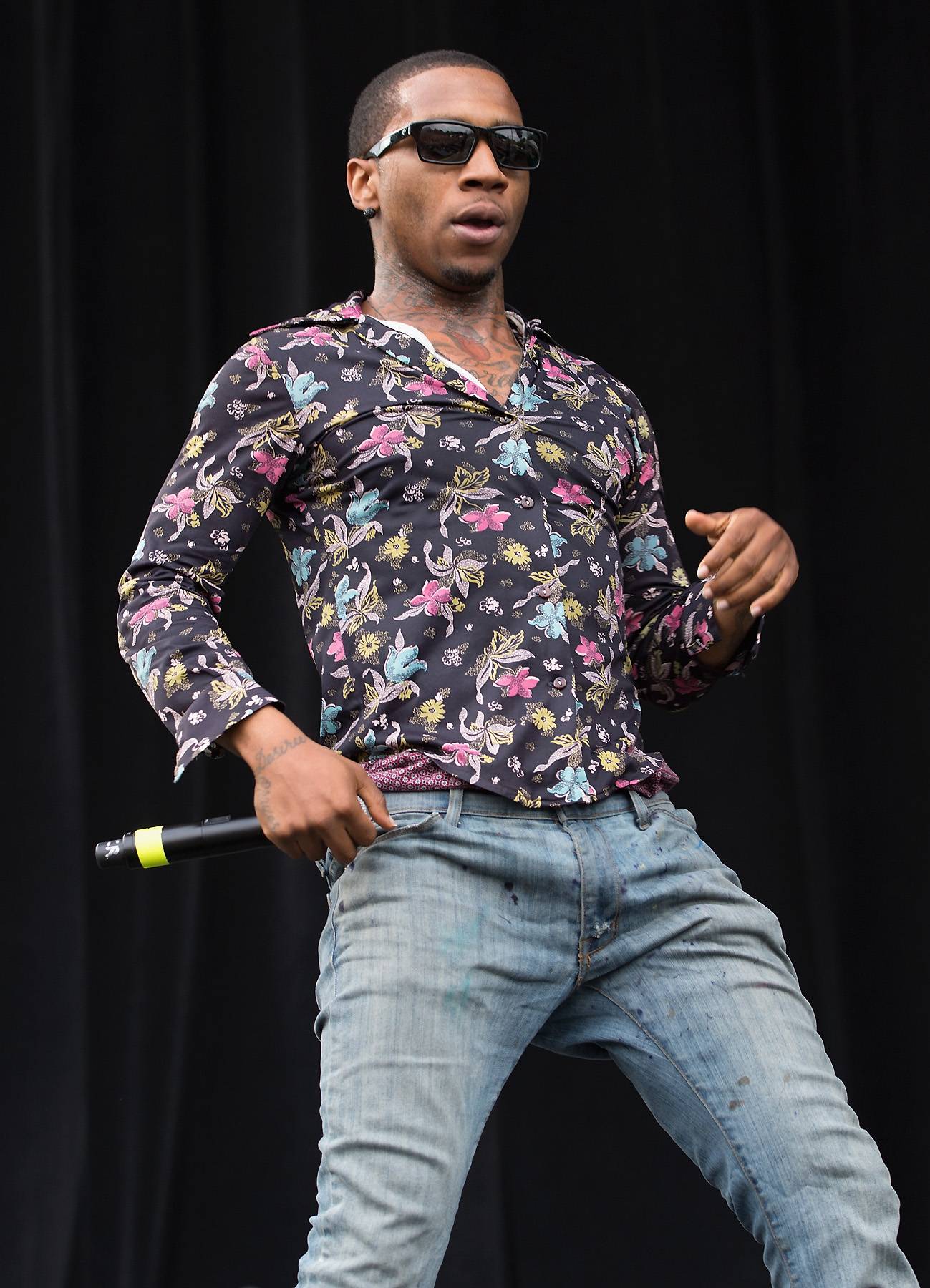 Lil B isn't vegan, but that isn't stopping him from pursuing his very first brand partnership. Salon reports that, in a collaboration with vegan company Follow Your Heart, the California rapper has launched vegEMOJI, a vegan emoji app which features vegan-ized versions of his most popular catchphrases.
The eccentric emcee, also known as the Based God, put what seems like a '90s spin on the app's look with effects added to his vegan-ized sayings like, "Cool People Are Kind to Animals," and "Plant Based 4 Life."
According to the Daily Dot's Molly McHugh, Lil B may not be down with the strict lifestyle, but he has been trying to live more healthily: "He says he's been trying to cut down on processed foods and admitted he's 'ashamed of eating meat,'" she said. "Despite remaining a carnivore, Lil B says Follow Your Heart has been an inspiration to him, and working with the company was a natural fit."
"I only want to do things that help people," he said. "So, sometimes my projects take me a while."
vegEMOJI is currently available for free download.
Click here to win a trip to the Super Bowl Gospel Celebration in Phoenix, AZ, plus 4 tickets to the Big Game. 

BET.com is your #1 source for Black celebrity news, photos, exclusive videos and all the latest in the world ofhip hop and R&B music.
Click here to subscribe to our newsletter.
(Photo: Daniel Boczarski/Redferns via Getty Images)