Garcelle Beauvais' Son Speaks Out After 'Racist' Comments By 'RHOBH' Fans
Bravo has also issued out a statement.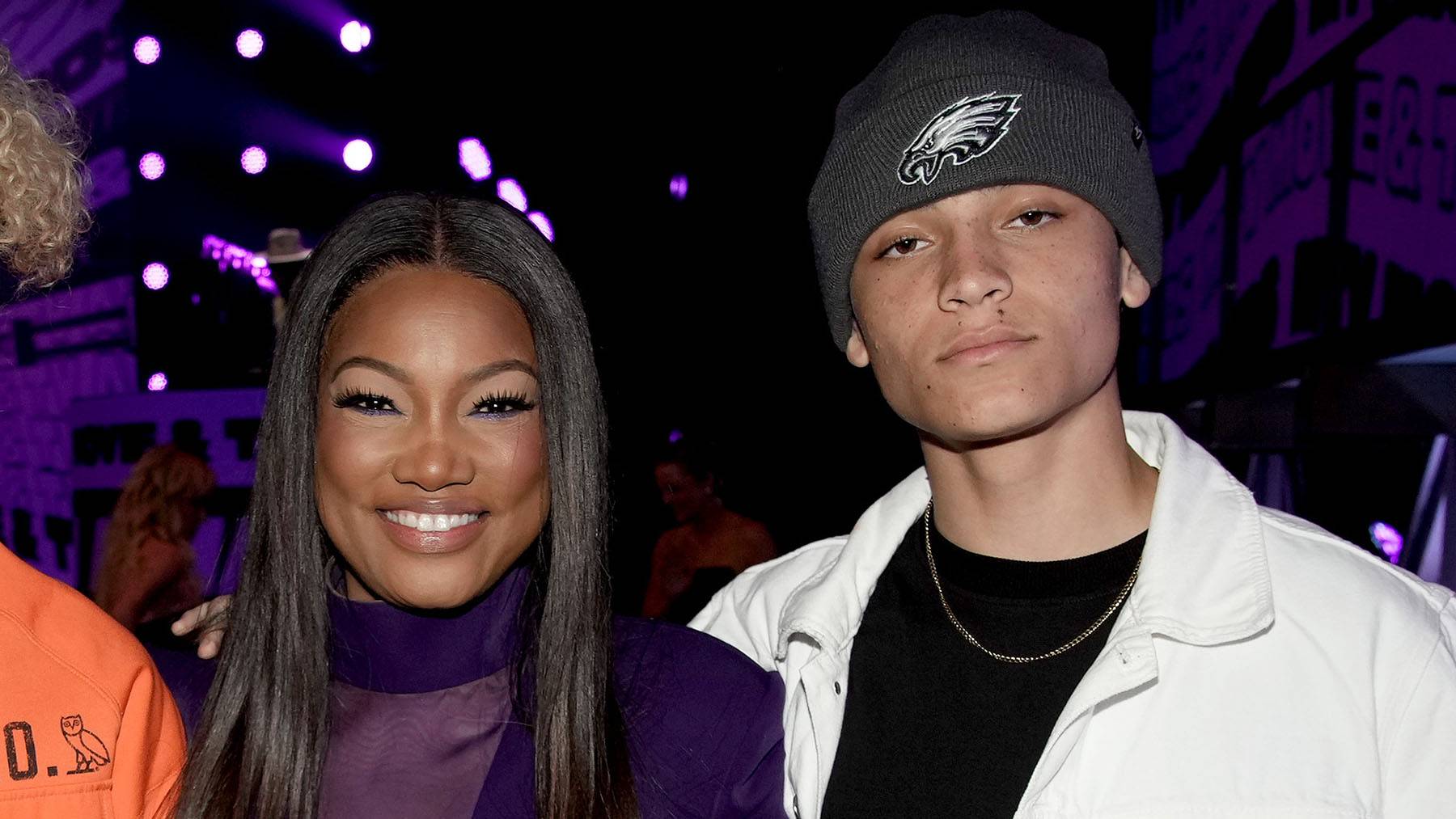 The Real Housewives of Beverly Hills co-star Garcelle Beauvais has shared a message from her son Jax after he received several racist comments from RHOBH viewers online.
On Wednesday (Aug. 24), Beauvais posted the note from one of her 14-year-old twins who responded to the harsh comments he has been receiving since the airing of the 12th season of the reality tv show franchise.
"Well I'd like to start off by saying I am still a kid and wish to not be viewed as a fully matured adult, because I am not one. It is currently my first week of high school and, instead of enjoying it like most kids at my school, I have to deal with being attacked on social media," he wrote.
"I just want to be a normal kid," he added, "not for publicity nor the public's gaze."
"However, middle-aged women spamming me with racist and crude comments about my family is not what I expected for my first week of high school."
Jax also noted that he has moved forward in making his Instagram account private.
"Thank you for all the positive comments. It truly means a lot to me," he concluded.
Bravo also issued a statement amid the controversy.
"We are shocked and appalled at the social comments directed at Garcelle's son," the network wrote. "We urge our viewers and social followers alike to refrain from targeting our cast and their families with harmful rhetoric."
"I'm usually a very strong woman I've been raised to be strong my life has taught me to be strong but when it comes to my kids!" Beauvais tweeted. "It hurts it's not OK."
"I've been in tears all night it's just a TV show people scream at your TV throw something at your TV but leave our kids alone," she continued.
The Real Housewives of Beverly Hills airs Wednesdays at 8 p.m. ET on Bravo.