Romeo Miller Reveals Why He Received 'Hate Mail' From Fans After Becoming A Dad: 'I Have Lost A Lot Of Fans'
The actor is opening up about his experience as a new dad.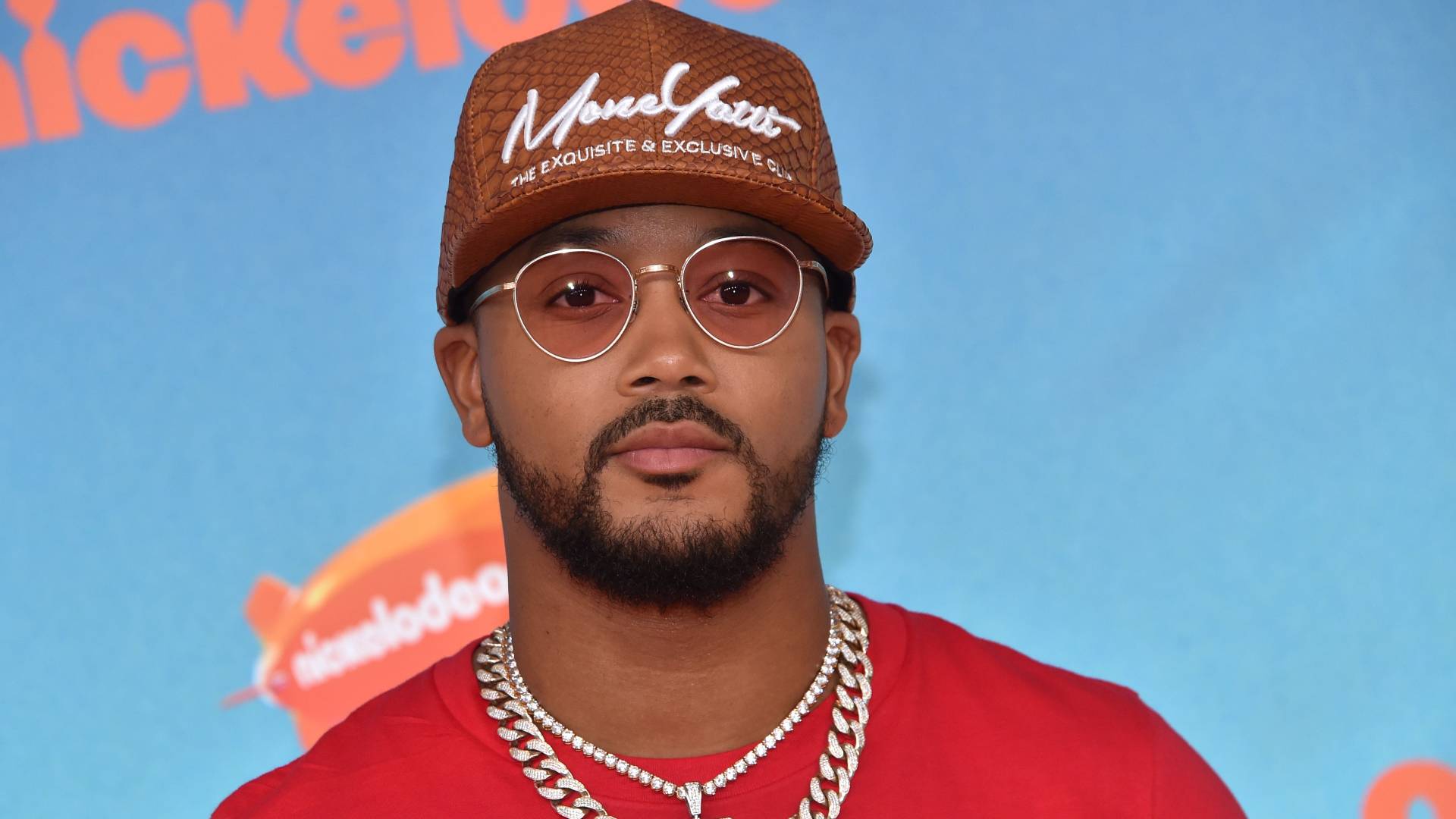 Romeo Miller is opening up about his experience as a new dad. According to the rapper/actor, since the birth of his first child, he's received a lot of hate mail from his female followers. The 32-year-old star says he's even lost a few followers.
"I have lost a lot of fans. A lot of females sent me hate mail when I had my daughter because a lot of people felt like it was supposed to be them. And as crazy as that sounds, I kind of felt that pressure growing up," Miller told Page Six.
"It's been hard to hold this in, but it was important for us to make sure our baby girl got here safe and healthy before making any announcements to the world during this sacred journey," Romeo captioned a 39-second video with the mother of his child. "My great granny always said if you live long enough, you'll realize that everything (and the best things) are on God's time, never yours. The best Valentines ever. Been waiting for this moment my entire life. Thank you @drewsangster. 💕 I'm a #GirlDad babbbbbyyy."
The proud dad has since posted a series of adorable photos of Baby R on social media.
"Being a child star, you have a different connection with your fans. It's like your fans are really a part of your life. So I think that's why it took so long [for me to have a child] because I was like when that day comes, I got to make sure it's with the right person," he continued. "It's not just a moment that happened by accident, but it has to be with somebody who is truly deserving because it's gonna break a lot of hearts out there."
The son of hip-hop icon Master P went on to share his intention to live his best life without focusing on negative public opinion. "I got to live my life, y'all," he expressed.
Even with the frustrations of living in the public eye, Miller refuses to let negativity affect this outlook on fame. "I don't take it personal. I don't take anything personal anymore," he explained.
We feel you, bro! We're glad to know that our fave has found happiness with those he cares about. Join us in sending virtual hugs to the star and his family!