Beyoncé Responds To 'Lemonade' And 'Homecoming' Being Snubbed At The Grammys And Oscar
"My true win is creating art and a legacy that will live far beyond me."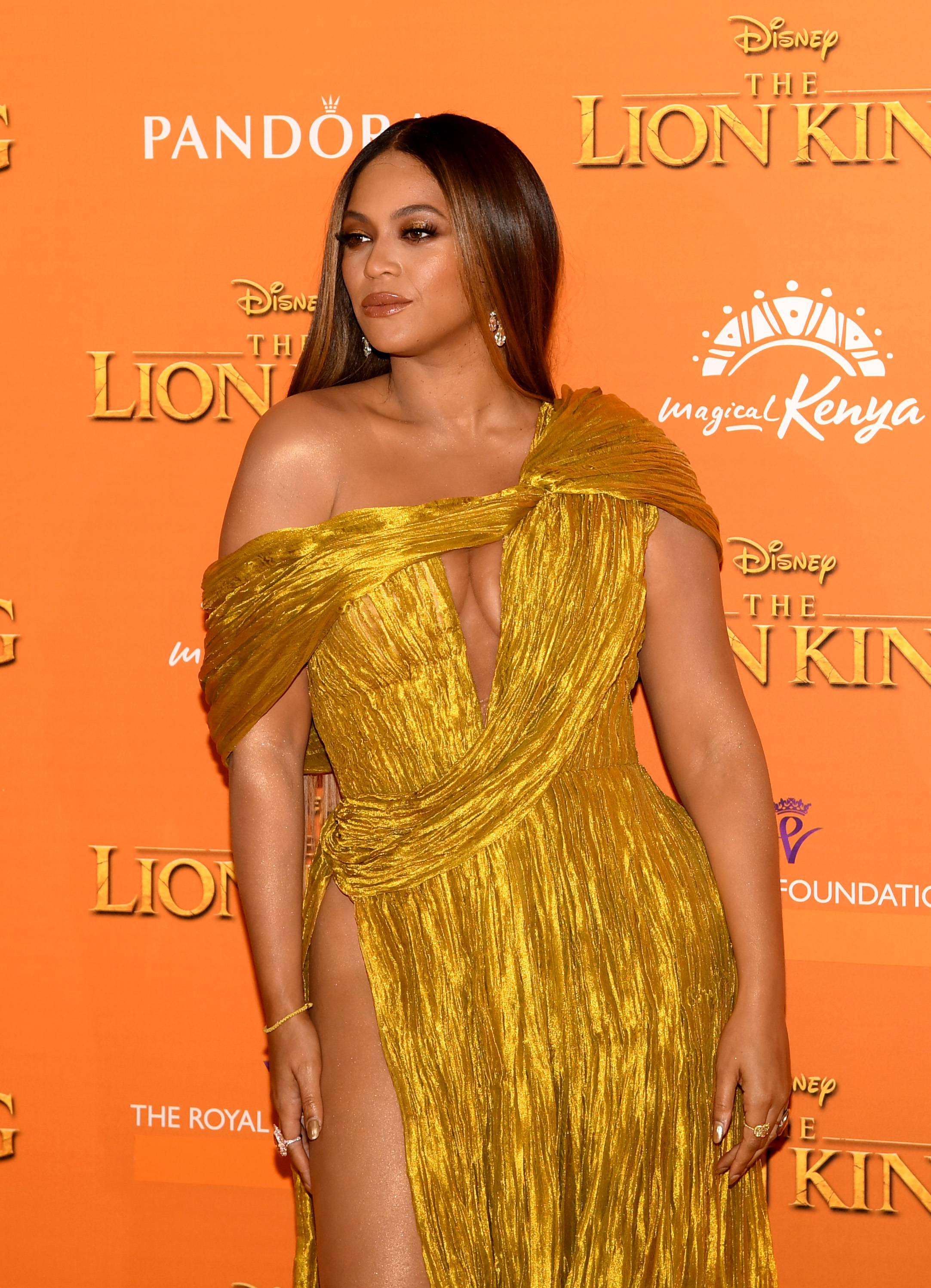 The BeyHive asked, and they have now received in a major way.
Beyoncé has been gracing fans with interviews and content left and right in 2019, a stark contrast to her dearly missed media presence just a few years ago. A year after her revelatory interview with Vogue for its 2018 September issue, the global music icon met up with ELLE for an interview in their January 2020 issue. Instead of the usual feature cover story, however, Bey got openly candid with her legion of most loyal fans, the BeyHive, as she answered a slew of questions sent in by fans.

One fan used the rare moment to ask Bey perhaps the most pressing questions that have been on nearly everyone's mind since early fall. Submitted through Instagram, the fan wondered if Bey felt disappointed after both her critically acclaimed visual experience and album, Lemonade, and Netflix documentary, Homecoming, were snubbed by the Grammys and Oscars, respectively. As you'll recall, Beyoncé notoriously lost Album of the Year to Adele at the 2017 Grammys.

Similarly, the R&B superstar missed out on taking an award home, again, during the 2019 Emmys ceremony despite garnering six nominations. 

"I began to search for deeper meaning when life began to teach me lessons I didn't know I needed. Success looks different to me now," the R&B songstresses shared. "I learned that all pain and loss is in fact a gift. Having miscarriages taught me that I had to mother myself before I could be a mother to someone else. Then I had Blue, and the quest for my purpose became so much deeper. I died and was reborn in my relationship, and the quest for self became even stronger. It's difficult for me to go backwards." 

She continued, "Being 'number one' was no longer my priority. My true win is creating art and a legacy that will live far beyond me. That's fulfilling."

Spoken like a true Queen! Read the rest of Beyonce's cover story here.