Amerie Is Newly Married And Working On New Music
The "1 Thing" singer discusses her wedding, love and work in a recent article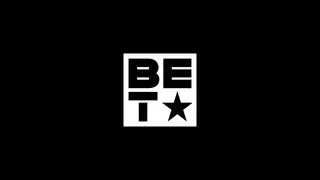 She sings about love often so it's no surprise Amerie has found it. A couple weeks ago on June 25, the artist said yes to Lenny Nicholson, her former A&R at Columbia Records.
They wed on a cliff top in Anguilla after 7 years of dating. Sharing with Essence the special moments, the new bride spoke of her father walking her down a 375 feet aisle and the exchanging of traditional wedding vows because she likes the idea of "something that's been said for hundred and hundreds of years." An apparent fan of the old school, the singer also admits her new hubby is a gentleman whom pays close attention to little details, such as opening her car door for her or treating her family with as much love as he would treat his own.
Now that she's found love, the 31-year-old said she's moving further away from R&B-like tracks and more toward electronica with classical song structures. The new work is described as "the study of visual sound."