Waka Flocka Flame Opens Up About Split From Tammy Rivera: 'It Was Just A Mutual Feeling'
According to the rapper, they "separated with grace" after eight years of marriage.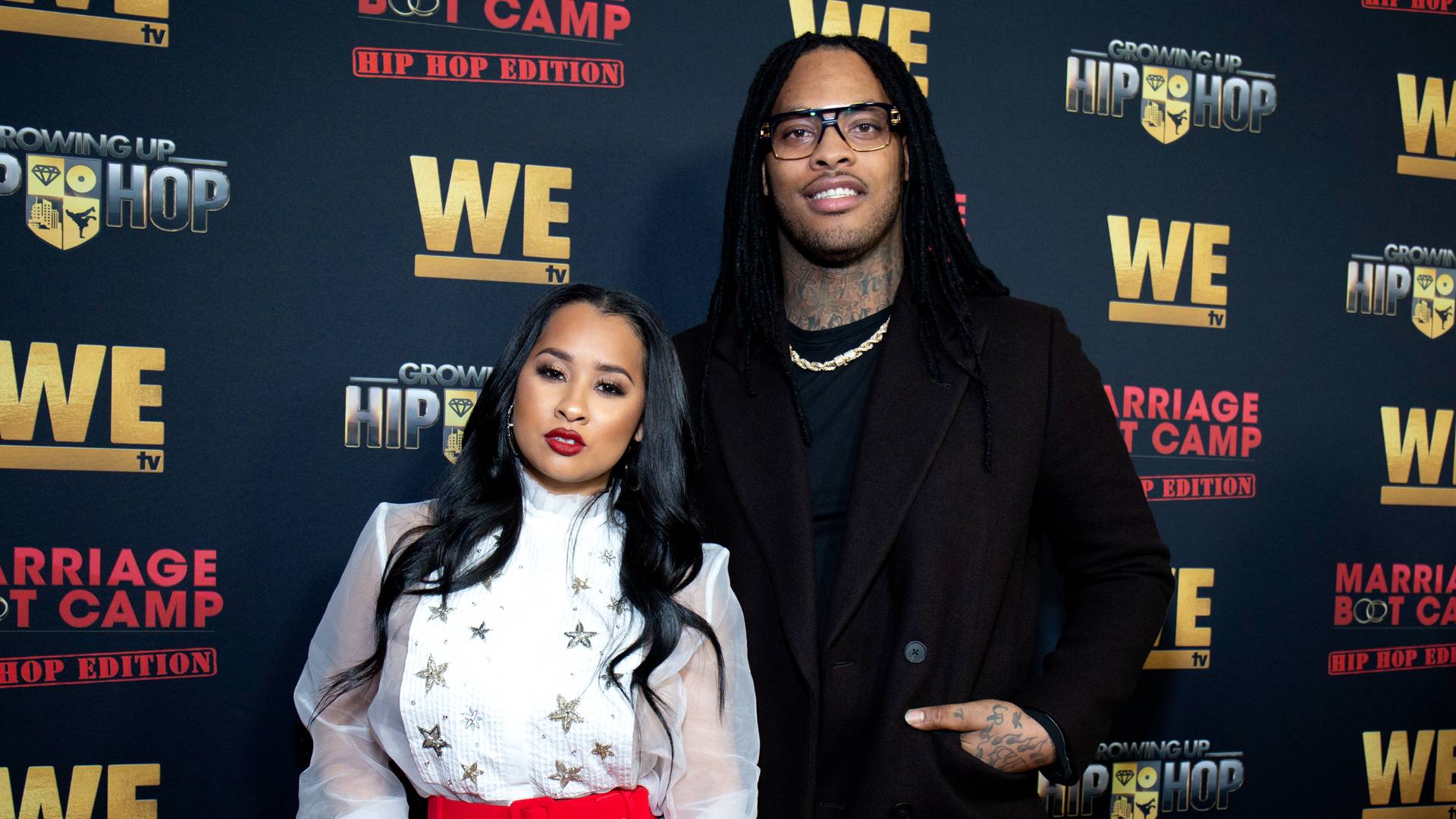 Going through a public breakup has to be exhausting, even if its amicable. Waka Flocka Flame and Tammy Rivera know that pain all too well. In March 2022, it was confirmed that the pair officially called it quits after eight years of marriage.
Despite their breakup, the former couple have continued to film their WEtv reality show Waka & Tammy: What The Flocka, highlighting their new life as friends, which includes finding a balanced way of co-parenting their 17-year-old daughter, Charlie.
Waka recently sat down with HipHopDx to talk about the end of their union, which will play out on the new season of their reality show. The rapper also spoke to why he chose to take accountability for the dissolution of his marriage to Tammy. "It's definitely depressing with egg on your face, but when it's like, for me, it just feels more comforting to say, 'Man, I feel like I caused it,'" Waka explained.
He continued, "That's me being a bigger man. That's not saying me, I'm the reason that we split. That's not the reason. There's no reason. That cheating stuff, that s*** happened eight years ago. The reason we split is … there's no reason, I'm telling you. You don't even know. It was just a mutual feeling." 
According to Waka, he and Tammy "separated with grace."
Today, the rapper says he's "upped everything" in his life, starting with self-care. Waka explained, "I upped my meditations, I upped my eating patterns, I upped my everything, man."
Cheers to self-care and becoming stronger everyday. We wish both Waka and Tammy all the best as they navigate co-parenting together!