Sir Mix-A-Lot Launches 'Bitt Butts' NFTs For Colorectal Cancer Awareness
The disease disproportionately affects Black men.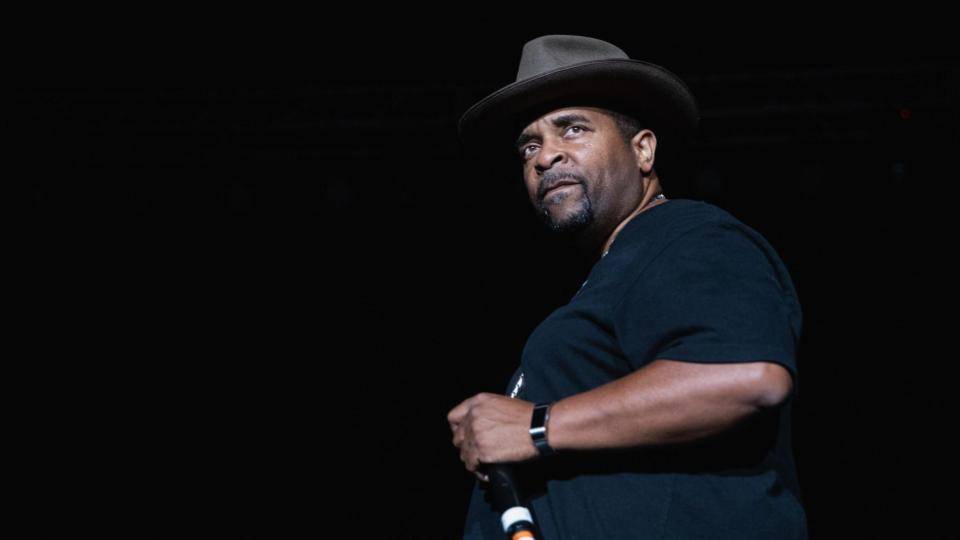 March is National Colorectal Cancer Awareness Month and rapper Sir Mix-a-Lot is adding his voice to fundraise for the disease that disportantitely impacts Black communities.
According to Deadline, the project is called "Bitt Butts" and will join forces with META-X Studios to release 6,666 unique, hand-drawn NFTs. The "Baby Got Back" rapper will help to design some of the NFTs in the collection. A portion of sales will go to the nonprofit organization Colorectal Cancer Alliance.
Sir Mix-A-Lot said in a statement, "When the team at META-X showed me what they were doing, it was a no-brainer for me. And as an artist entering this new medium of NFTs, the idea of designing my own branded butts was exciting. Add to it the benefit of raising funds for a great cause like colorectal cancer, and wow! I hope everyone enjoys grabbing onto some nice NFT booty while helping others at the same time."
Colon cancer is cancer of your colon, also known as your large intestine. Rectal cancer is cancer of the last several inches of your colon. Together, they're often referred to as colorectal cancers. African-Americans have the highest colorectal cancer rates and are more likely to die from the disease than whites. Black men are 1.3 times more likely to develop colon and rectal cancer, according to the Office of Minority Health.
Screening for colorectal cancer should happen before symptoms develop. Screening is mostly encouraged for people with a family history and past history of other cancers.