2023 NAACP Image Awards: 3 Essential Records from Method Man
The legendary emcee presented alongside Damson Idris at this year's ceremony.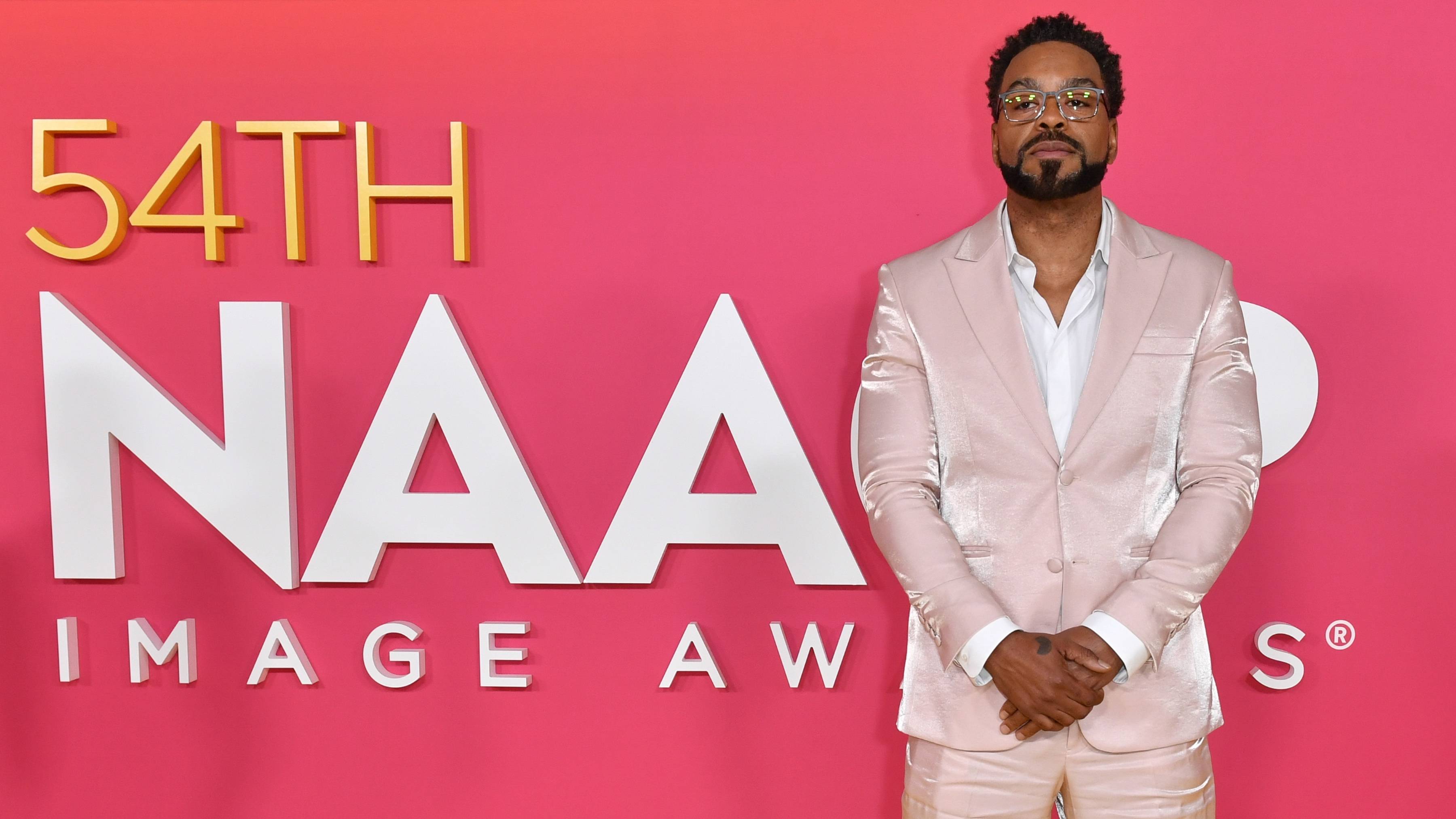 Legendary rapper turned actor Method Man was one of many special celebrity surprise guest appearances during the 54th Annual NAACP Image Awards, hosted by fellow thespian and rapper Queen Latifah. The Wu-Tang Clan member presented the "Outstanding Actress in a Drama Series" award, alongside actor Damson Idris, to Angela Bassett and got us thinking about some of his classic records during his days as a full-time rapper. So in honor of this year's ceremony, check out five essential songs from this year's presenter Method Man.
Wu-Tang Clan - "Method Man"

Method Man reportedly earned the honor of having one of the few solo tracks on Wu-Tang Clan's Enter the Wu-Tang after winning a rap battle against his eight other groupmates.

All I Need (Razor Sharp Remix) ft. Mary J. Blige

"All I Need (Razor Sharp Remix)" is Meth, and our Queen of Hip Hop and Soul, Mary J. Blige, are the perfect pair, creating arguably one of the best hip-hop mash-ups and r&b.

"Break Ups 2 Make Ups" with D'Angelo

The emcee rarely misses when it comes to collaborating with r&b and soul artists. Meth returned with another classic record with the release of "Break Ups 2 Make Ups" with legendary neo-soul singer and songwriter D'Angelo.