Kendrick Lamar Wants to Perform To Pimp a Butterfly Little by Little
He wants the live rendition to be perfect each time.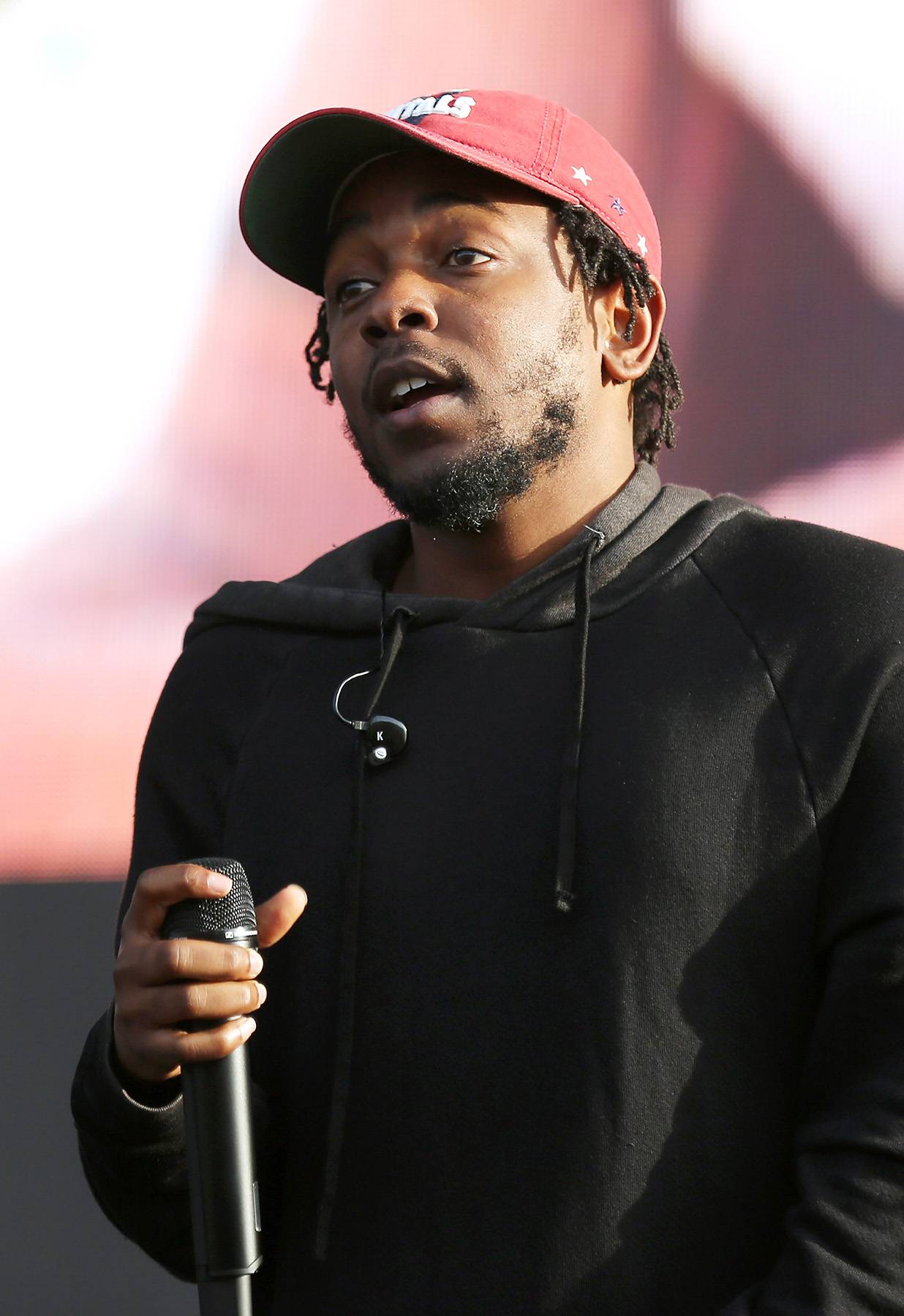 Wireless Festival went down over the July 4 weekend in Finsbury Park, London. The bill featured the likes of Drake, AVICII, David Guetta, Nicki Minaj and Kendrick Lamar. K. Dot sat down with Hot 97's Peter Rosenberg for a quick interview about To Pimp a Butterfly.
Since its release in March, the album has resonated with a lot of rap fans and new listeners. However, one thing people have noticed is that K. Dot has rarely played songs off the project live. During his sitdown with Rosenberg, Kendrick says that he's been performing only a few tracks because he wants the live rendition to be perfect. So far, he's done "i," "King Kunta" and "Alright."
"I just want them to have it right, for the fans, for the people that really appreciate this album," he says. "The response is overwhelming, so I gotta take that same energy that I put in the studio and make sure it's on stage the right way. Just me being appreciative of it, making this album and actually having these kids understand it and live by it and love it. That's a trip for me."
The interview continues with more talk of To Pimp a Butterfly, where the two break down K. Dot's favorite song ("These Walls") and how the collaboration came together with Snoop Dogg for "Institutionalized." For the full interview, head over here to watch it.
BET.com is your No. 1 source for Black celebrity news, photos, exclusive videos and all the latest in the world of hip hop and R&B music.

(Photo: Tim P. Whitby/Getty Images)