This Day in Black History: Feb. 8, 1986
Oprah Winfrey becomes first Black woman to host a nationally syndicated talk show. Also, CBS commentator Andy Rooney suspended for disparaging remarks against African-Americans.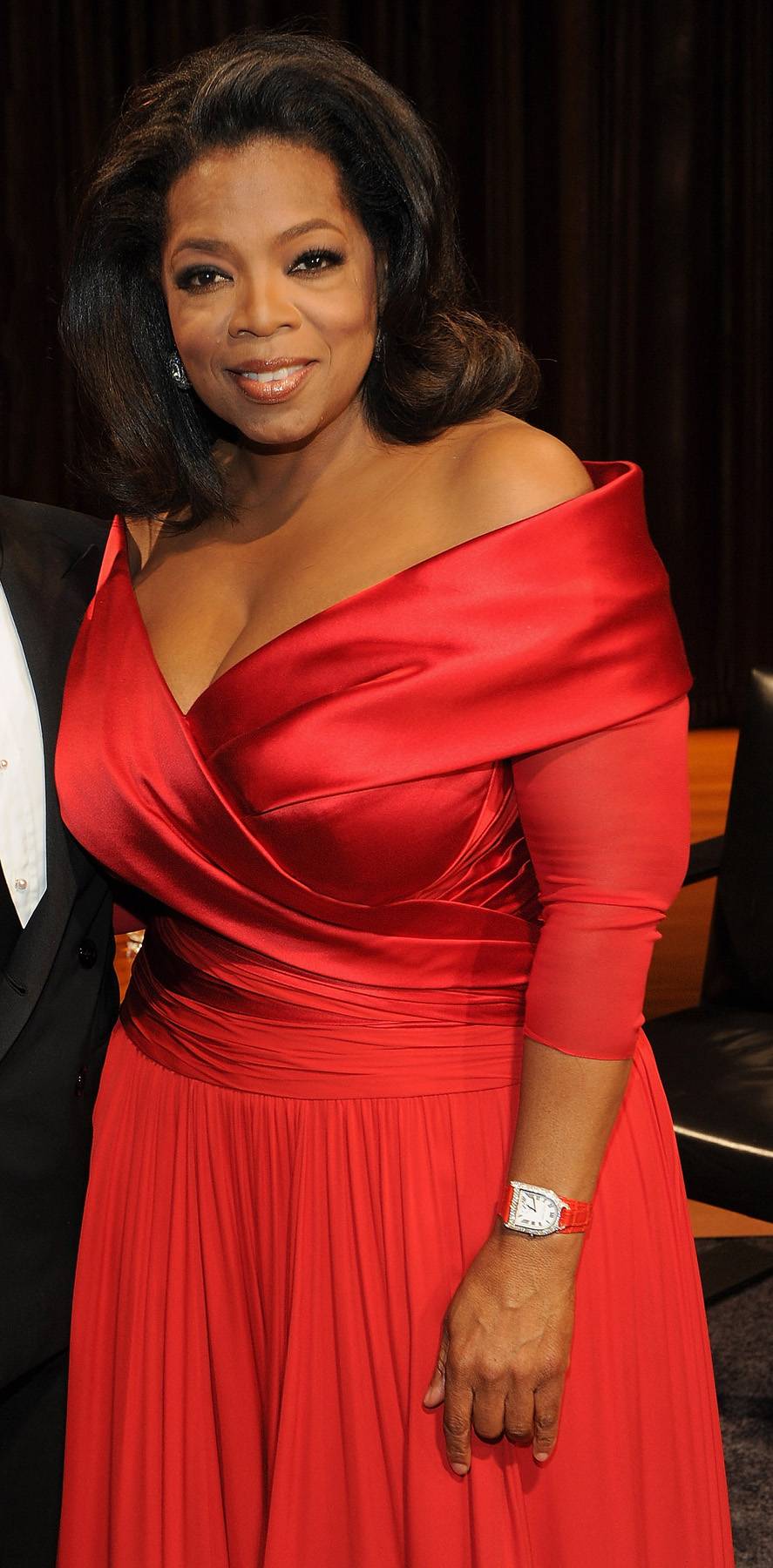 On this day, in 1986, Oprah Winfrey becomes the first African-American woman to host a nationally syndicated talk show. The TV star, entrepreneur and activist overcame the greatest of odds to create an unstoppable media empire. Over the past 25 years she has entertained and motivated millions with ABC's The Oprah Winfrey Show. She's also helped launch the careers of several of her expert guests. Not satisfied with just her TV show, O Magazine and Harpo Radio on Sirius/XM, this trailblazing mogul launched her OWN network in January 2011. "An education is something that can't be taken away from you," she's often said, and in 2007 Winfrey put her money where her mouth is by opening the Oprah Winfrey Leadership Academy for Girls in South Africa.
Also on this day, CBS News' 60 Minutes commentator Andy Rooney was suspended for three months without pay for his disparaging remarks about African-Americans that were reported in a Los Angeles-based magazine. The Advocate, a bi-weekly national gay and lesbian magazine, quoted Rooney as saying that "most people are born with equal intelligence, but Blacks have watered down their genes because the less intelligent ones are the ones that have the most children. They drop out of school early, do drugs and get pregnant."
BET National News - Keep up to date with breaking news stories from around the nation, including headlines from the hip hop and entertainment world.
(Photo: Keith Bedford/Getty Images)