WATCH: Bill Cosby Docuseries Showtime Trailer, 'We Need To Talk About Cosby'
The four-part docuseries will premiere on Showtime on Jan. 30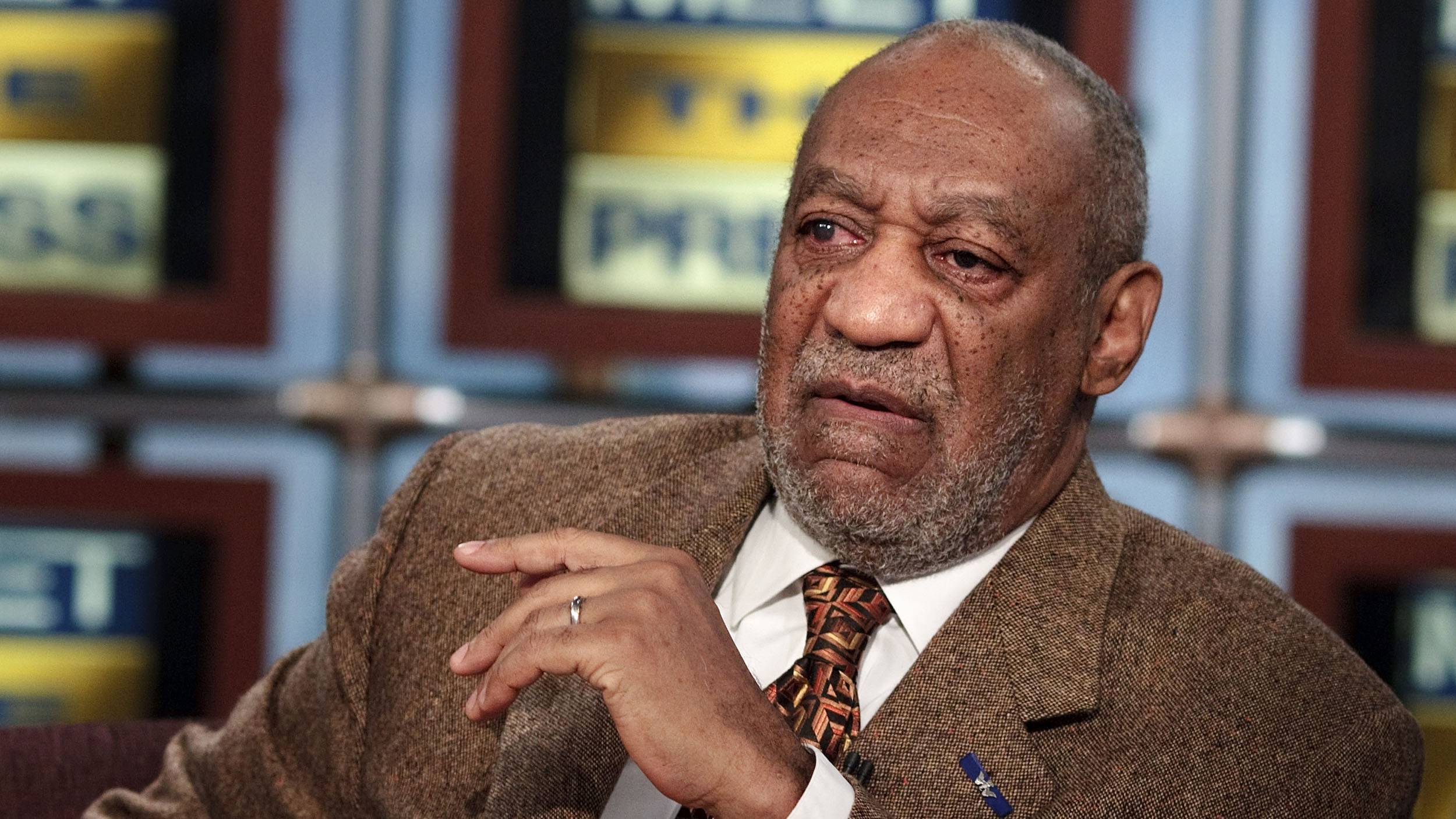 The Bill Cosby documentary series trailer has officially been released to tell the story of "America's Dad" and the sexual assault allegations surrounding him.
Showtime shared the new trailer for the four-part docuseries, We Need to Talk About Cosby, written and directed by comedian W. Kamau Bell on Thursday (Jan. 20).
The doc will premiere at Sundance Film Festival on Saturday (Jan. 22) and on Showtime on Sunday (Jan. 30) and will look into Bell's personal history with Cosby, as he "unpacks how Cosby's desire for power, which propelled his professional success, could be the same driving force that motivated his alleged crimes against women," an official synopsis for the doc reads.
"Bill Cosby had been one of my heroes,"  Bell narrates in the trailer for the show. "I'm a Black man, a stand-up comic, I was born in the '70s."
"But this ... this was complicated," he continues, referring to the sexual assault allegations by several Cosby accusers. "How do we talk about Bill Cosby?"
We Need to Talk About Cosby will peel back "complex layers, portraying the genius performer, philanthropist and role model, contrasted by the accused sexual predator that now defines him," the synopsis adds.
Featuring interviews with Cosby's accusers as well as other journalists, comedians, and cultural commentators the docuseries will be just another take into the jaw-dropping series of events.