Rapper Wavy Navy Pooh Fatally Shot In Miami
He was only 28 years old.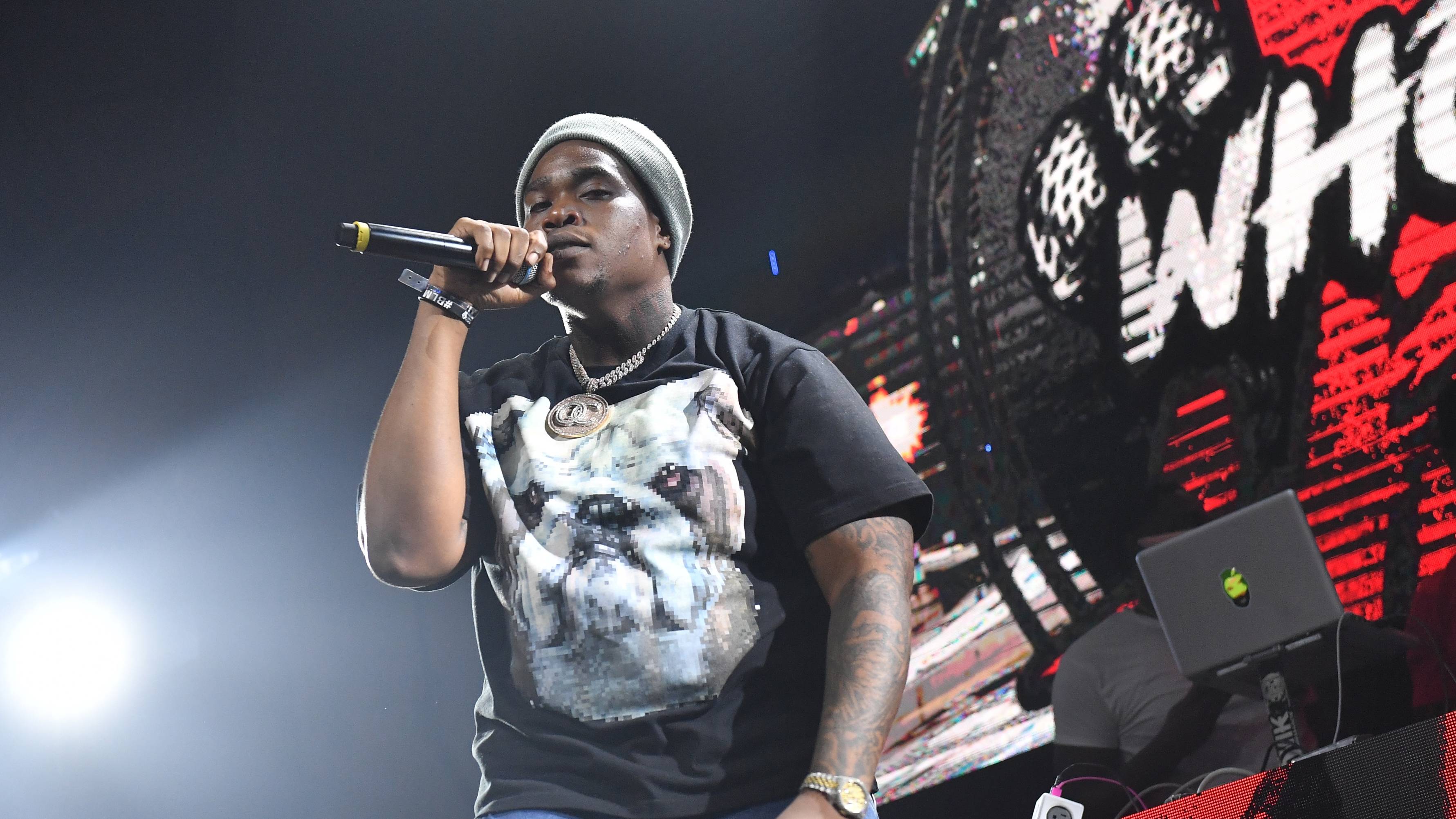 Rapper Wavy Navy Pooh, whose real name is Shandler Beaubien, was shot and killed in Miami, Florida.
According to the Miami Herald, at approximately 5:30 p.m. on Friday, Jan.14, the rapper was fatally shot while driving his Toyota Camry. Two kids, ages 5 and 1, and an adult woman were also in the car, but they were not injured. His relation to the children and the woman is unclear at this time.
His record label Quality Control Music shared the news on January 15, on social media. The brand wrote on Instagram, "It is with great sadness & a heavy heart that we announce the loss of one of our beloved artist, Wavy Navy Pooh. Our thoughts & prayers are with the family at this time."
The rapper was also the victim of a drive by shooting in May of 2020, according to ABC News.
Wavy Navy Pooh is best known for his 2020 song "M.I.A.M.I. (Murder is a Major Issue)," see the music video below: