Herman Cain Accuser Rethinks Press Conference
Karen Kraushaar has decided that she won't hold a press conference to discuss sexual harassment claims made against Herman Cain unless all of the women involved participate.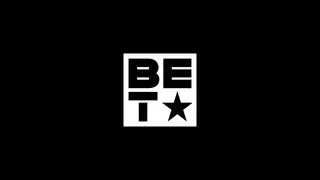 Karen Kraushaar, who was outed this week as one of the women who received a financial payment to settle sexual harassment claims made against Herman Cain when he led the National Restaurant Association, has decided against holding a press conference unless all of the women who've made claims participate. Kraushaar believes that "would send a more powerful message," The New York Times reports. So far, Sharon Bialek, who held her own press conference Tuesday, is the only one who has signed on to the idea, but Kraushaar has nixed the idea of having just two of the women present.
"Ms. Kraushaar has decided not to hold a press conference unless and until the other women come forward and wish to participate," her attorney Joel Bennett told The Times, adding that neither he nor she will grant any interviews until then.
Kraushaar's decision may have been influenced by an Associated Press report that she had filed a workplace complaint while at the Treasury Department, although it didn't include allegations of sexual harassment. Lin Wood, Cain's attorney, also has warned any women thinking of coming forward to "think twice."
Meanwhile, Cain's campaign is touting in an email to supporters its "skyrocketing" war chest, which has taken in more than $9 million since October 1, and 25 percent of new contributions have come in during the past ten days.
(Photo: Scott Olson/Getty Images)