Look: Allen Iverson's Legend Will Grow After This Surreal Story From Fat Joe
Here's why he was the "Answer" on the court even when he partied all night.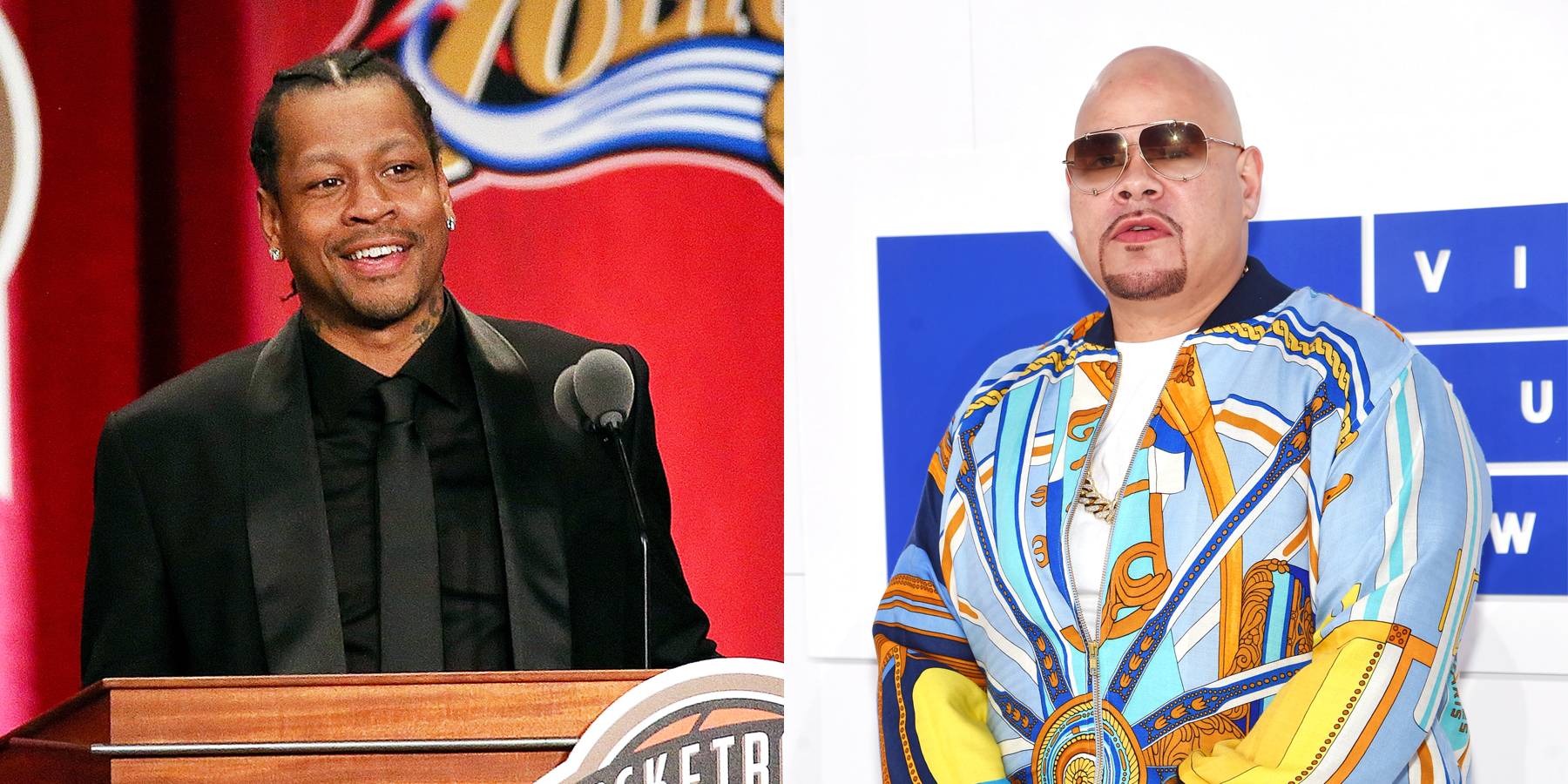 Well, that legend is about to grow.
Two days after the "Answer" was inducted into the Hall of Fame on Friday, Fat Joe took to his Instagram account to relive a surreal story about the pound-for-pound best baller to ever step foot on an NBA court, arguably.
According to Joey Crack, he and A.I. once partied hard — with heavy drinking — until 6 a.m., paving the way for Iverson to crash on the rapper's couch in the Bronx.
When they woke up, Joe was worried about what kind of shape Iverson was going to be in later that night when his then-Philadelphia 76ers were going to face the New York Knicks in Madison Square Garden.
Well, here's how the situation played out according to Joe.
Everyone already knew it, but A.I. was a badd, badd man! This is just proof.
Who can party like that and still give a team the business like that?
Upon fact checking Joey Crack's story, though, the only inaccuracy is the MC seems to be exaggerating the amount of points that Iverson hung on the Knicks that night.
It wasn't 60-plus points, as Iverson's all-time career-high for scoring in a single game was 60 points.
But Joe might have been referring to the 47 points that A.I. dropped against the Knicks back in 2006.
BET Sports News — Get the latest news and information about African-Americans in sports, including weekly recaps, celebrity news and photos of your favorite Black athletes.