2 Chainz Donates Dabbing Santa Profits to War Veteran
"I never thought it would happen to me," he said.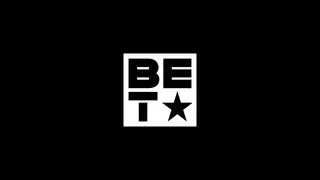 2 Chainz jumped on the dabbing craze this month by launching an awesome line of Dabbing Santa sweaters. You probably didn't need to hear much more than that to run out and buy your own, but we've now learned the proceeds from the sweaters are going to an amazing cause.
The rapper and his Tru Foundation are using a portion of their profits to help out a disabled single parent in need. Chainz will pay the rent for a full year and buy new furniture for Dierdre Plater, a Georgia resident and war veteran. 
"It's hard to keep gas in the car, food in the house, and do everything by myself being a single parent," Plater tells CBS 46. "I am on a fixed income." Plater, who recently had surgery and has been looking for a job for nearly a year, was blown over by the gesture. "I love to see stuff like this happen for other people, but I never thought it would happen to me."
Chainz says the generosity will continue, and he'll use more of the proceeds from Dabbing Santa to help other families in need.
(Photo by Prince Williams/WireImage)