Distinctive-Looking Viral Star Charles "Wide Neck" McDowell is In Jail Again
The rapper who shot to fame on the strength of his mugshot is accused of stalking and failing to make support payments.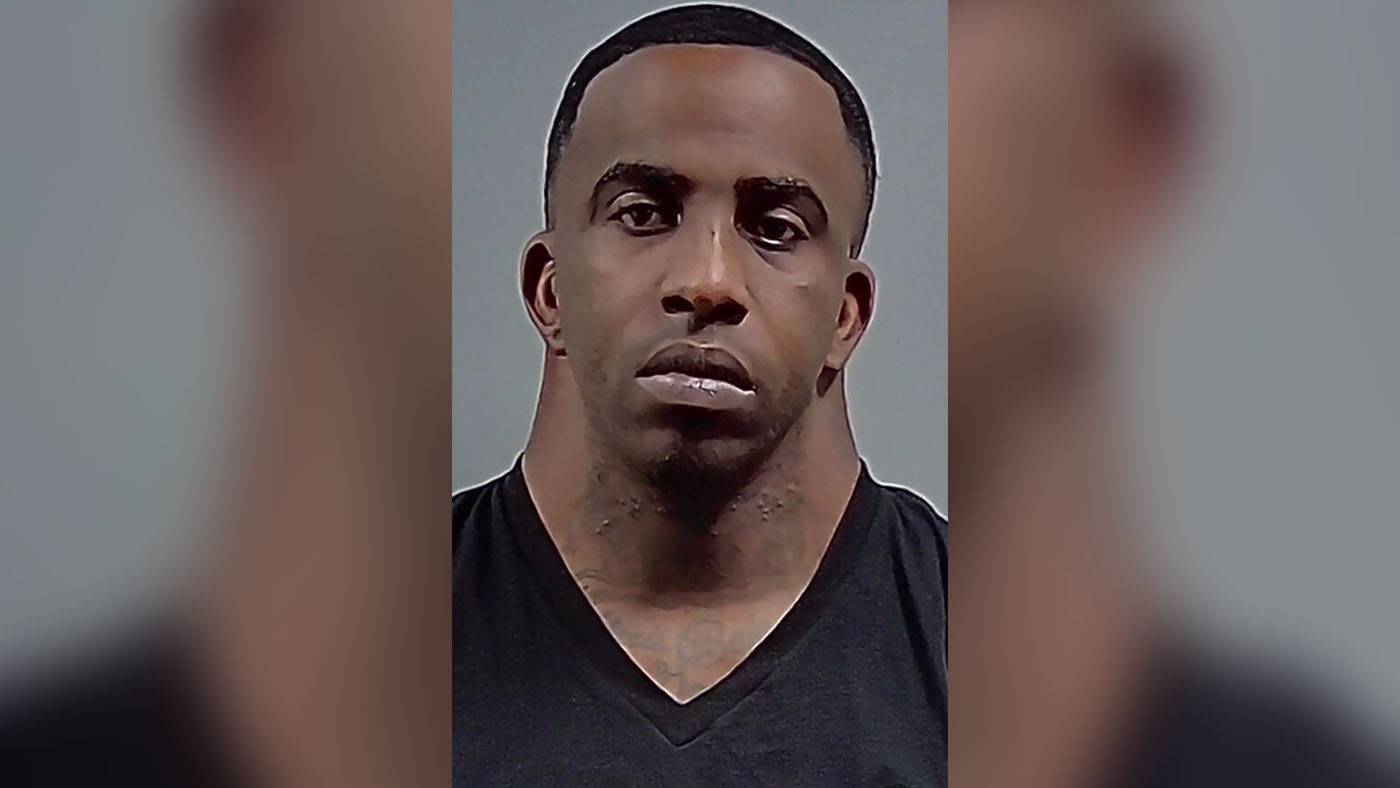 The "Neckst Big Thing" is back... behind bars.
Charles Dion McDowell climbed to internet fame back in 2018 when his mugshot showing off his incredibly thick physical attribute- his rap name is "Wide Neck-" was distributed widely.
That arrest included a number of charges including fleeing/eluding police, and charges relating to methamphetamine, cocaine, and marijuana.
Since then, McDowell became a sensation and even gained more than a million followers on Instagram. His 2020 song, "Neckst Big Thing" garnered 5.8 million views on YouTube.
The 35 year old viral star was booked this week into Escambia County Jail on charges of stalking and withholding support for a child or spouse, according to Florida station WKRG.
Police records say McDowell is currently being held without bond.