Snoop Dogg And Madonna Appear In New Music Video Together
The rapper features the pop star in his new song, 'Gang Signs.'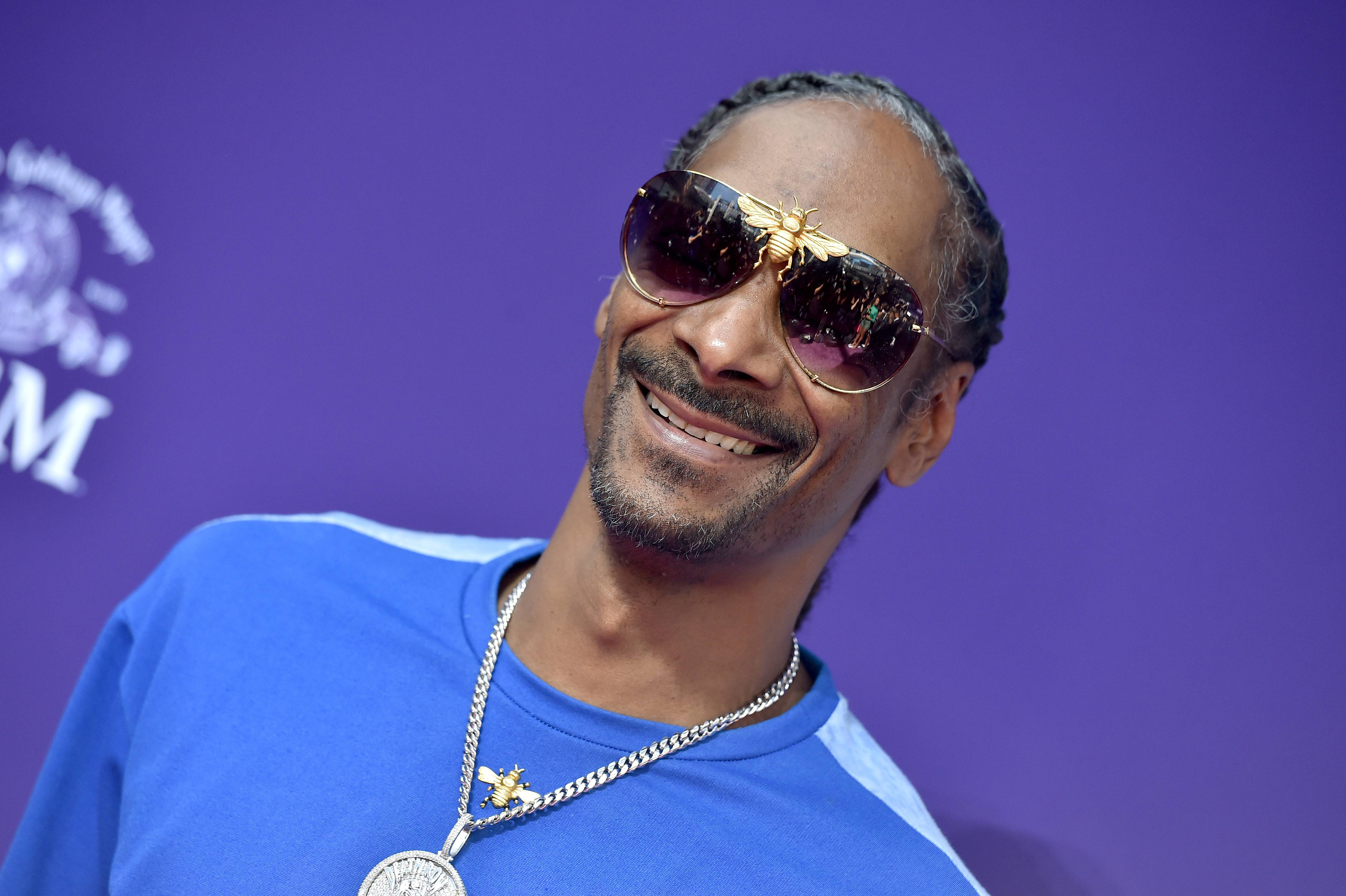 Snoop Dogg has accomplished just about everything, but even still, he's adding to his checklist.
The Long Beach rapper recently released his music video for "Gang Signs" and it features a cameo from none other than Madonna. The famed singer relayed her excitement over the appearance.
"Was so much fun to show up in @SnoopDogg video for his new song Gang Signs!" Madonna wrote on Twitter while including a short clip of the video.
Featuring fellow West Coast rapper Mozzy, the video shows Snoop rapping in a music studio prior to leaving to work in front of a green screen. Tha Dogfather then name-drops Madonna and his longtime friend Martha Stewart in a few bars.
"Crip walking with my homegirl Martha," he raps. "While I'm passing joints to Madonna / Who wants to smoke with Snoop let's have a smoke or two / Puff puff pass that's what real smokers do."