An Update on Kanye West's Condition
Moving on up.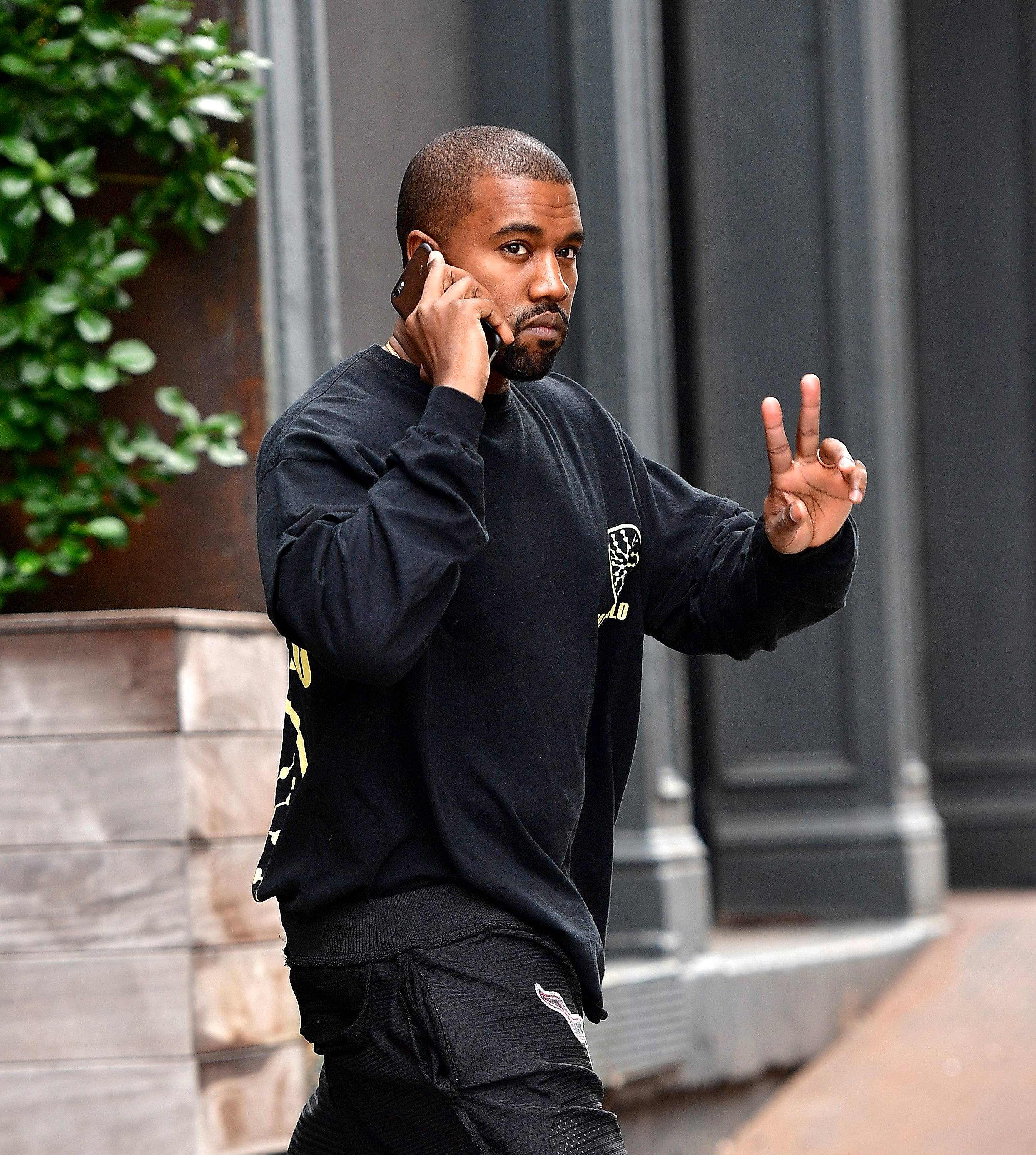 Kanye West has had his fans, close friends and family on edge for the past two days after his rumored meltdown that led to a hospital visit with a psychosis diagnosis.
Hopefully, we can all rest some now that ET reports he is "doing much better."
As reported by the site, sources close to West have reported that with his wife, Kim Kardashian-West, at his side and finally a chance to rest, he's moving toward a speedy recovery. Rumors had previously swirled that he and Kim were facing a few marital troubles. But according to the source, the incident has brought them closer and helped the marriage along as well.
Reports of Ye's "erratic" behavior before and while en route to the medical center, which allegedly caused him to be handcuffed to an ambulance stretcher, had explained some of his abnormal behavior lately. From spewing out personal matters between himself, Jay Z and Beyonce to endorsing Donald Trump, many had begun to express concern for Yeezy's welfare.
The source had previously informed ET that stress, anxiety and paranoia caused the "Stronger" rapper to break, and he was unbearably overwhelmed. Yeezy is reportedly still recovering through the mental breakdown at UCLA Medical Center and is receiving support from the Kardashian family as well as other close friends across the industry.