Tiffany Haddish Reflects On Breakup with Common, 'It Wasn't Mutual'
It was "the healthiest, the funnest relationship I've ever had," she shared.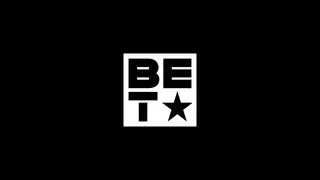 It was "the healthiest, the funnest relationship I've ever had," Haddish said of their time together. "It's where I felt safest out of all the relationships I've ever had."
She implied that the rapper began to withdraw from the relationship saying that there were several events — a concert in New York, a birthday party for Barack Obama, and Common's own birthday party, where he didn't invite her.
She said that he eventually called and broke up with her over the phone.
"It wasn't mutual," she told The Post. "It was more him saying, 'I think this relationship has run its course.' And I was like, 'Okay. Like you gonna be a 50-year-old single man. Okay?'" A rep for Common told the Post he was  unavailable for comment.
After the breakup in 2021, Common told Jason Lee of Hollywood Unlocked that the end of the relationship had been mutual adding, "I don't think the love really dispersed. I just think it was like we weren't feeding the relationship. Neither one of us is gonna stop. We both care about our crafts and what we do," he explained, per Complex. "We care about love too and partnership, but I think the energy that has been put into our careers and continuing to want to do the things that we do for ourselves and for the people, it was hard for me to balance all of that and keep the relationship fed."
In her own interview with Lee later, Haddish refuted Common's account, saying, "I'm fine with it. I miss him. I miss him from time to time, but that's with any relationship you might have. You miss them, but I'm fine with it. It's cool."
In response to Common's explanation, Haddish said, "I was very disappointed. I was like, 'Oh, okay.' 'Cause that's not what you told me, but okay.'"
The couple started dating in 2020 and even partially quarantined together during the coronavirus pandemic.