Tessa Thompson Gives The Real On Her Relationship With Janelle Monáe And It's Not What You May Expect
Say what?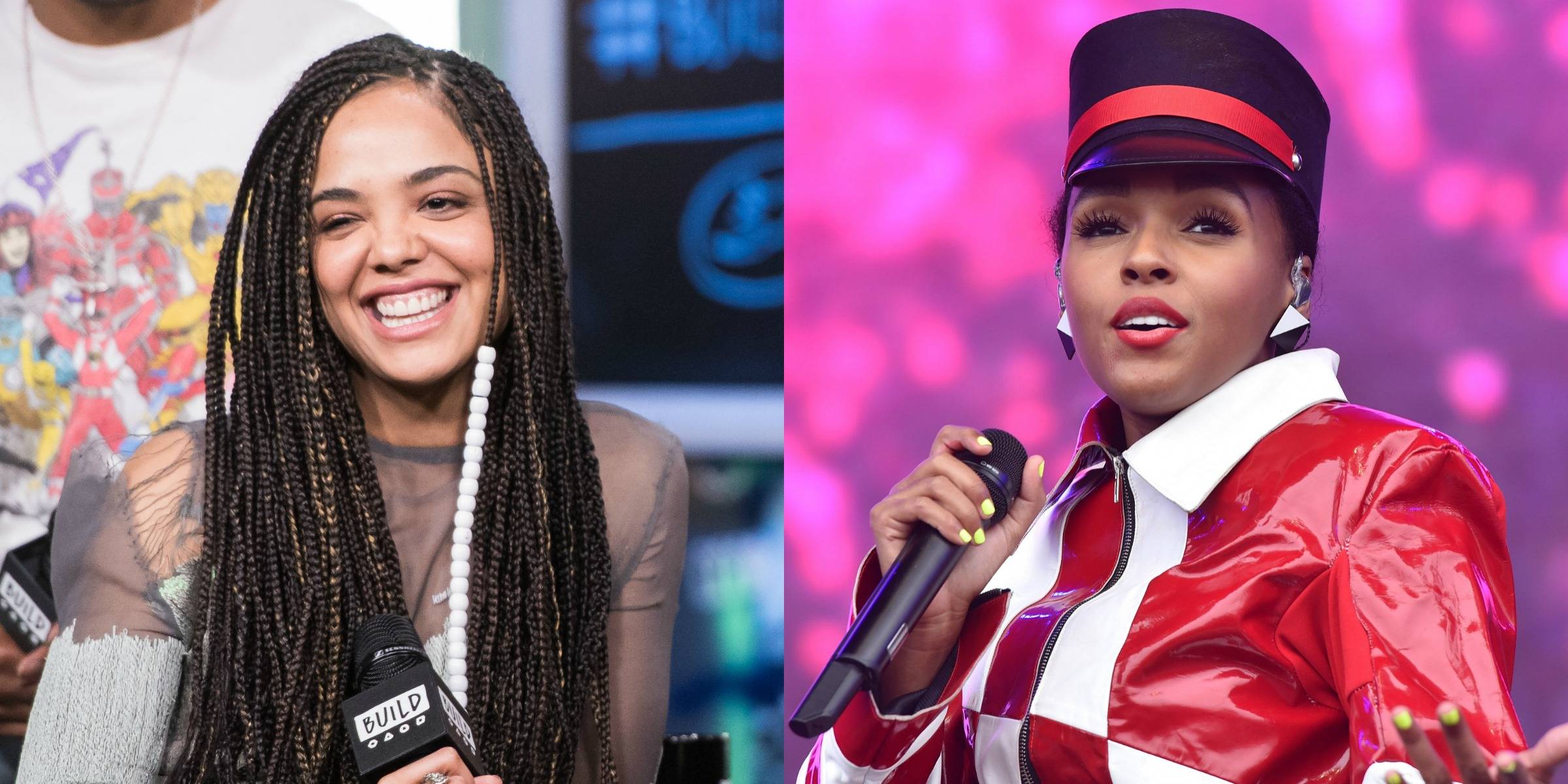 Tessa Thompson and Janelle Monáe's relationship became a grand topic of discussion on social media after the two starred, together, in the singer's visual album Dirty Computer. Following its release, fans of the two shipped them, eventually sparking dating rumors which the two neither firmly confirmed nor denied.
Most recently, however, the Westworld actress shared the truth about her relationship with Monáe and her words may come as a shock to some of their supporters.
In her cover story with The Cut, while addressing the rumors of her and the "Screwed" singer's allegedly romantic relationship, she explained that they are just friends who share similar interests.
"The truth is Janelle and I are both in a space where we're trying to push boundaries in terms of the idea of what space a woman of color can occupy," she said. "[Me and Janellle are people who] believe fiercely that people should be free to love who they love."
Further solidifying her words that the two are not an item, she added that she is not in the headspace to date, at the moment.
"I currently don't have time to date," she added. "Also, because dating right now requires that somebody gets on a plane, which is fine, but that's a lot to ask when you're first... It's a lot of expectation."
Elsewhere in the interiew, she shared her thoughts on her recent coming out piece and shared an interesting story of how she once used to catfish others via a dating app.
Read her full cover story, here.