Emergency and Disaster Items That Every Home Needs
How to prepare for the worst in the wake of the Oklahoma tornadoes.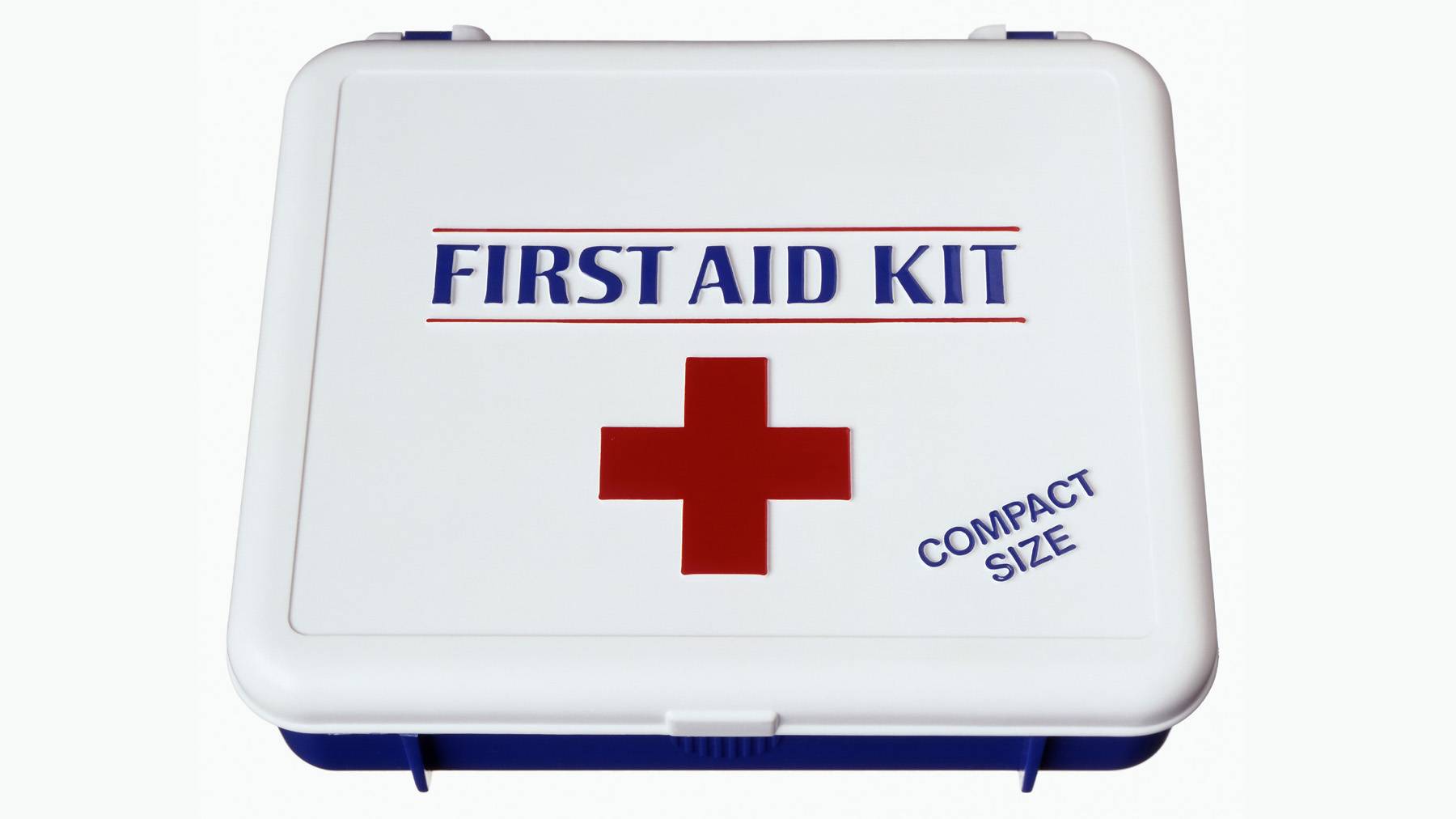 In emergency situations, such as fires, hurricanes and power outages, local officials and relief workers cannot necessarily reach everyone immediately. Help may not arrive for hours…or even days. Which is why you and your family need to be prepared ahead of time, since you won't have time to shop or search for the supplies you will need once a disaster strikes.
Some of the top tools that can save the lives of you and your family include:
Smoke Alarms. Install many. Mount one on every level of the house and outside all sleep areas. Be sure to check the batteries regularly by testing them once a month and replacing them at least once a year, unless you have units powered by 10-year lithium batteries (these still require monthly checking). Some smoke alarms are connected to the household electrical system and may or may not have a battery backup. It's important to test these monthly, too. Regardless of the power source, buy new smoke alarms every 10 years. Also, be sure to keep alarms free of dust and debris, which can cause malfunctions. Lastly, never disable an alarm.
If a storm is headed your way, it's important to set aside non-perishable food, water and clothing for three to seven days, as well as vital documents, a supply of prescription medications, personal hygiene items, cash, and a first aid kit. Place everything in a plastic bag or waterproof container.
Other critical, supplies to have on hand include:
—At least a 3-day and preferably a 7-day supply of water
—Formula, diapers, and other baby supplies
—Manual can opener
—Cell phones and battery-powered cell phone chargers
—Battery-powered radios and flashlights
—Batteries
—Blankets, sleeping bags, books, and games
BET Health News - We go beyond the music and entertainment world to bring you important medical information and health-related tips of special relevance to Blacks in the U.S. and around the world. Click here to subscribe to our newsletter. 
(Photo: Steve Wisbauer/Getty Images)