Jenifer Lewis Opens Up About Battle With Bipolar Disorder
The actress says therapy, medication and self-love have helped her treat the illness.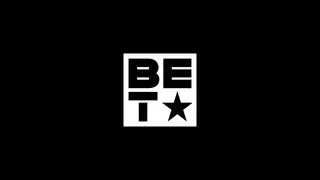 Jenifer Lewis recently opened up about a personal struggle she'd been fighting: mental illness. The 57-year-old actress told News One that she was diagnosed with bipolar disorder in 1990 and has undergone therapy for 17 years as well as medication for 10 years.
Lewis said that her illness was triggered after her father passed away and she found the grief to be more than she could handle. "I cried and cried, and I started to scream. I wanted to be let out of the darkness."
But when three years passed and she was still unable to control her emotions, a friend suggested that maybe the cause went deeper than what Lewis initially thought.
"It's hard to accept that you have a problem," Jenifer said about receiving her diagnosis for bipolar disorder. "That's another piece of the disease – the denial. You think everyone cries themselves to sleep. You should ask yourself why am I so depressed, why am I so angry with my children, angry with my partner…why am I depressed, or over the top?"
For those who are also living with mental illness, Lewis said another key ingredient goes hand-in-hand with therapy and medication: self-love.
"You have to look in the mirror … and say — before you can go or grow into anything — you have to say you love yourself."
BET.com always gives you the latest fashion and beauty trends, tips and news. We are committed to bringing you the best of Black lifestyle and celebrity culture.
Click here to subscribe to our newsletter.
(Photo: David Buchan/Getty Images)