Georgia Pastor Allegedly Stabbed To Death And Set On Fire By Former Inmate
Rev. Marita Harrell was mentoring the suspect.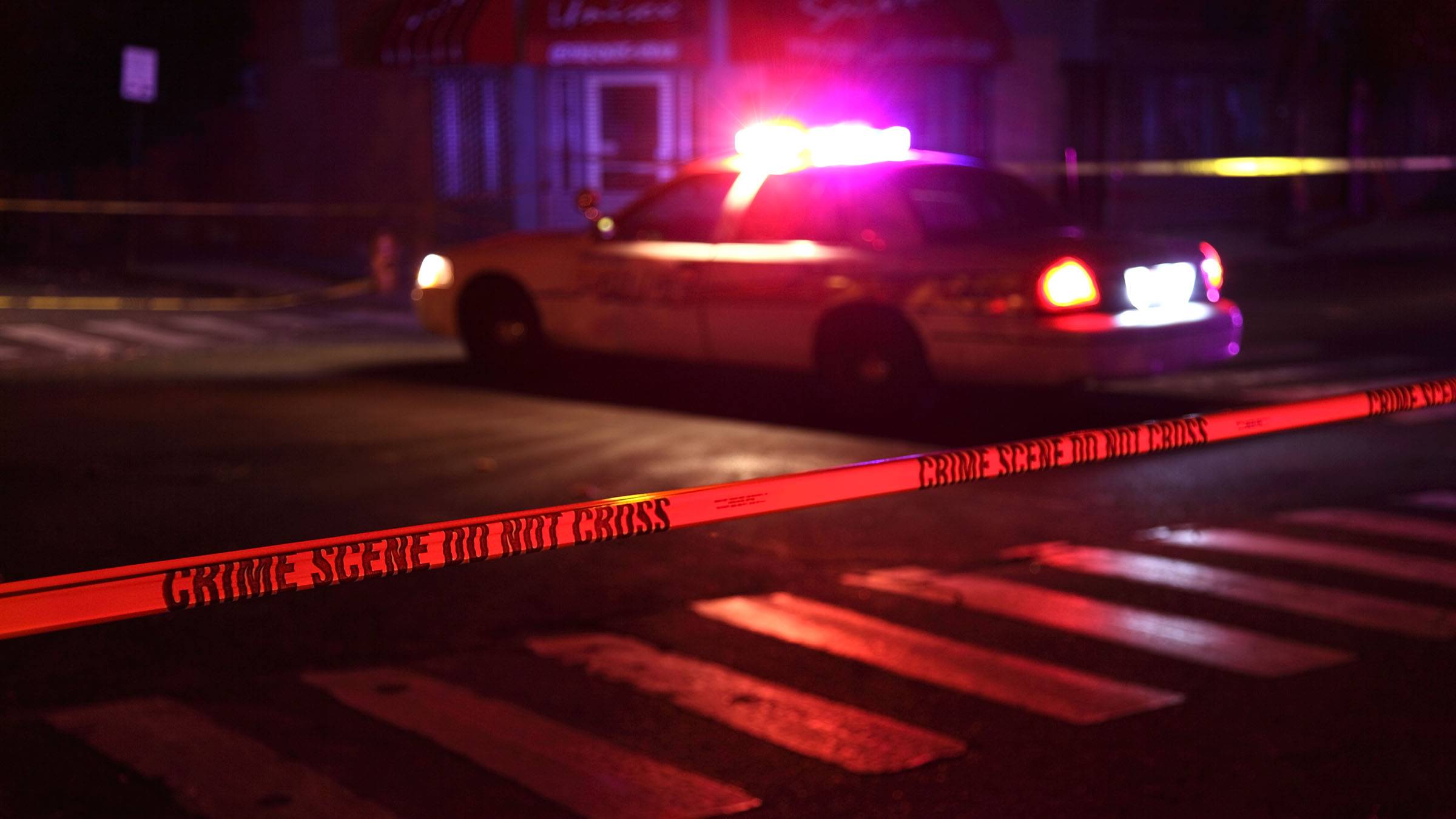 A man is in custody after stabbing and setting on fire beloved Georgia pastor Rev. Marita Harrell.

According to WAGA-TV, Harrell was ministering to 27-year-old Christopher Devonta Griggs in his home,  Griggs is a former inmate who was previously charged with sexual assault and impersonating a police officer. He stabbed the 57-year-old to death, transported the deceased to a remote location where he then set the van on fire with her body inside.
Griggs has been charged with one count of malice murder and one count of first-degree arson in Dekalb County, Ga.
Harrell's husband and daughter were able to locate the body by through a cell phone search.
Marita's daughter, Mara Harrell, told WAGA-TV, "I was there, and I still didn't believe it. I was expecting her to wake up, open her eyes or move."
Antonio Harrell said he had concerns about the people his wife was mentoring, "That was a point of contention between the two of us, between all of us, especially with this gentleman because he called two weeks ago. She told me, 'Antonio, God has placed these people in my life, I cannot turn away from them.'"
Rev. Marita Harrell was a senior pastor at Connections at Metropolitan United Methodist Church.
Christopher Devonta Griggs is currently held at Dekalb County Jail.
WAGA-TV reports Harrel was allegedly fatally stabbed at Griggs' home Wednesday while she mentored him as part of her work as a senior pastor at a local church.