Soul Train Awards 2022: Rémy Martin VSOP Delivers a Sweet and Sour Classic Cocktail 
A Rémy Sour is the adult version of lemonade you've been waiting for.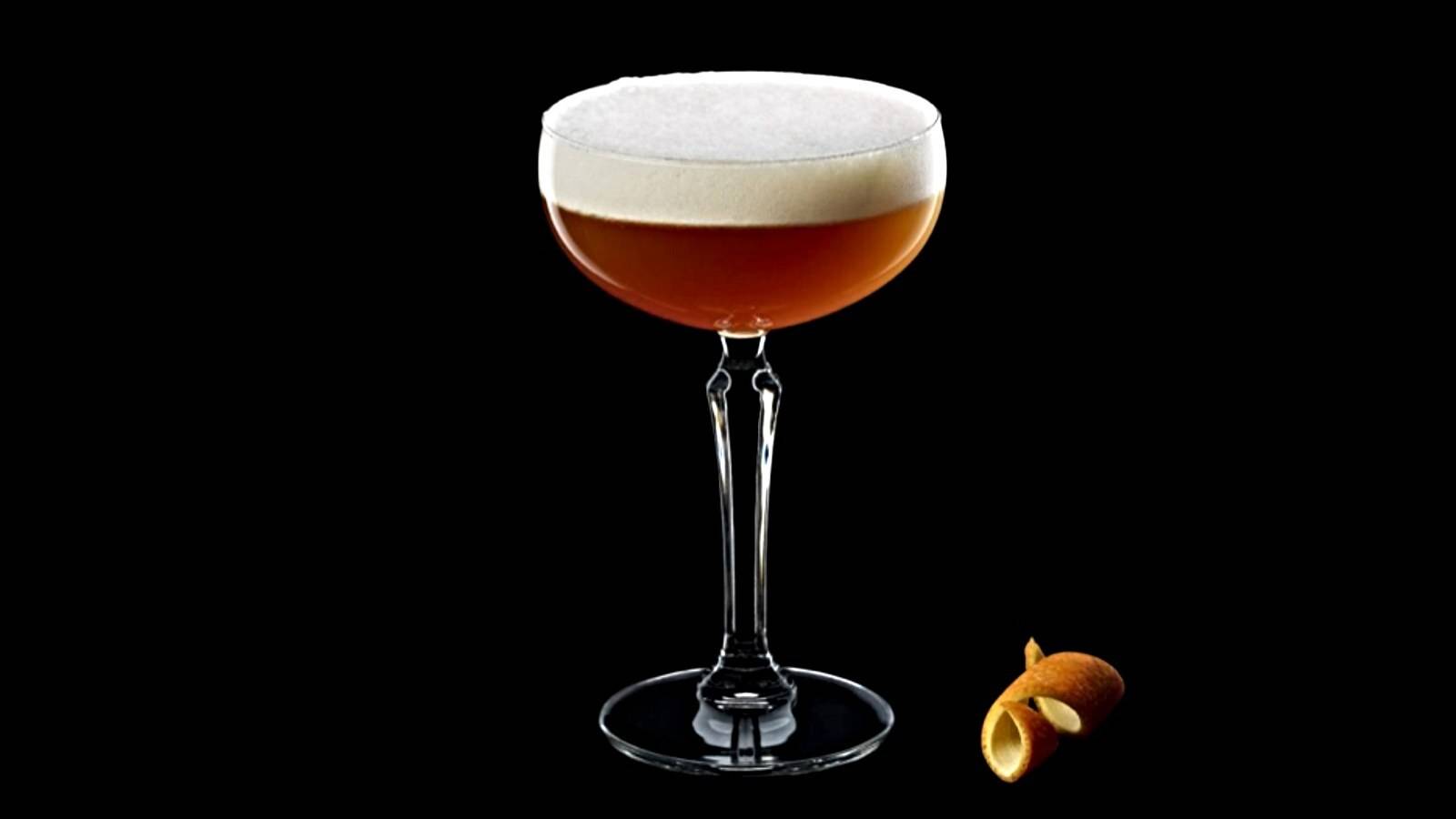 Have you ever invited over some friends and cued up your favorite online streaming service to the soulful sounds of singer-songwriter Lucky Daye while sipping on a delicious Rémy Martin cocktail? If you haven't, then what are you waiting for?
That's why BET is teaming up with Rémy Martin as part of the 2022 Soul Train Music Awards experience. And creating intriguing concoctions in her hometown of Atlanta is bartender and influencer Tiffanie Barriere.
The House of Rémy Martin is known and respected for its superb cognac and rich history. The company started from humble beginnings when Rémy Martin, a winegrower in France, began selling under his name. The popular Rémy Martin VSOP (Very Superior Old Pale), which came on the scene in 1927, was created with Petite Champagne and Grande Champagne crus. This beautiful blend led to its immediate success with elegant aromas.
Barriere presents her favorite "any day of the week" cocktail, the Rèmy Sour, which she serves up nicely in a coupe glass—perfect because of its floral notes of Rémy Martin VSOP. The drink is based on a classic sour cocktail, but this version is decadent because it features fine cognac champagne. Barriere mixes simple syrup and freshly squeezed lemon juice, calling it "a lemonade of sorts," then adds the star of the show Rémy VSOP. The drink is complete with a garnish of a simple lemon peel.
The refreshing taste of this citrus forward Rémy Sour evokes the same energy we feel when we listen to some of today's hottest in R&B and soul singers pour their hearts out. Sweet, simple, and sassy is the mantra for cocktails while enjoying the 2022 Soul Train Awards, so gather your crew, sip, and enjoy.
Shake 1 ¾ of Rémy Martin VSOP, 1 oz of lemon juice, ½ of simple syrup, and a dash of Angostura bitters with ice
Strain in a chilled glass
Garnish with an orange twist
---
The Soul Train Awards 2022 premieres Saturday, November 26 at 8 pm ET/PT on BET and BET Her. Share responsibly. Don't share alcoholic recipes with persons who are not of legal drinking age.