'Bobby Brown: Every Little Step' New Reality Series Gets Up Close And Personal With The R&B Icon
The television series premieres on May 31 at 10 p.m. ET on A&E.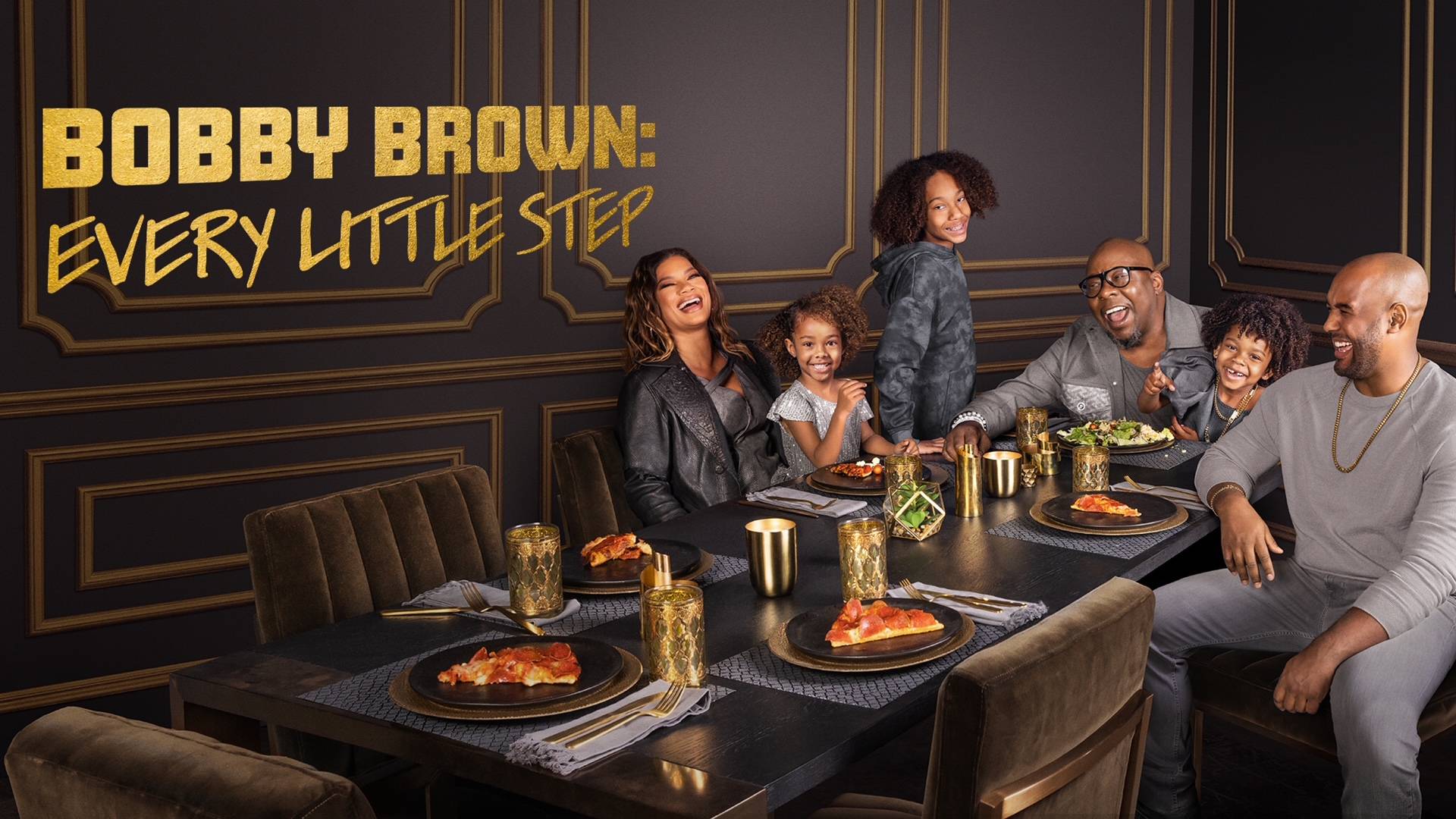 Fans will be able to witness "every little step" he takes now that R&B trailblazer Bobby Brown has returned to primetime with his new reality series, Bobby Brown: Every Little Step.
Premiering on Tuesday( May 31) Bobby and his wife Alicia Etheredge-Brown, their three children; Cassius, Bodhi, and Hendrix, and Brown's two adult kids, La'Princia and Landon from previous relationships, will invite viewers into what happens on the daily in the Brown household.
When asked what their biggest challenge was when filming their series during an interview with BET.com, Bobby candidly revealed how "getting all the kids to behave" was the "most difficult part."
"Our kids are 12, five and six and they are very active," Alicia added. "They have big personalities, you'll see that. They are not shy at all. And they want to do it their way." Bobby agreed, saying their children "run the household."
The series will mostly take place at Brown Headquarters at the couple's Los Angeles home, while also following the entertainer on his early 20222 "The Culture Tour" featuring his super-group New Edition, and R&B crooners Charlie Wilson and Jodeci, other memorable moments in the show, capture Brown visiting the gravesites of his ex-wife and award-winning singer the late Whitney Houston and their daughter Bobbi Kristina.
The lovebirds also shared with BET.com what the secret is to long-lasting love as they prepare to celebrate their 10-year wedding anniversary on June 18.
"Being supportive [and] listening is very important. Supporting each other has been a natural evolution for Bobby and I since we started off as friends and being there for one another through tough times," Alicia said. "Also respecting personal space when it comes to being your individual self is really important cause you don't want to feel lost in so many relationships you have to balance."
"I agree," Bobby chimed in. "I concur!"