YouTube Vlogger Tasha K. Scrambles To Block Cardi B's Injunction To Garnish Her Bank Accounts
The Bronx rapper CLEARLY wants her 💴.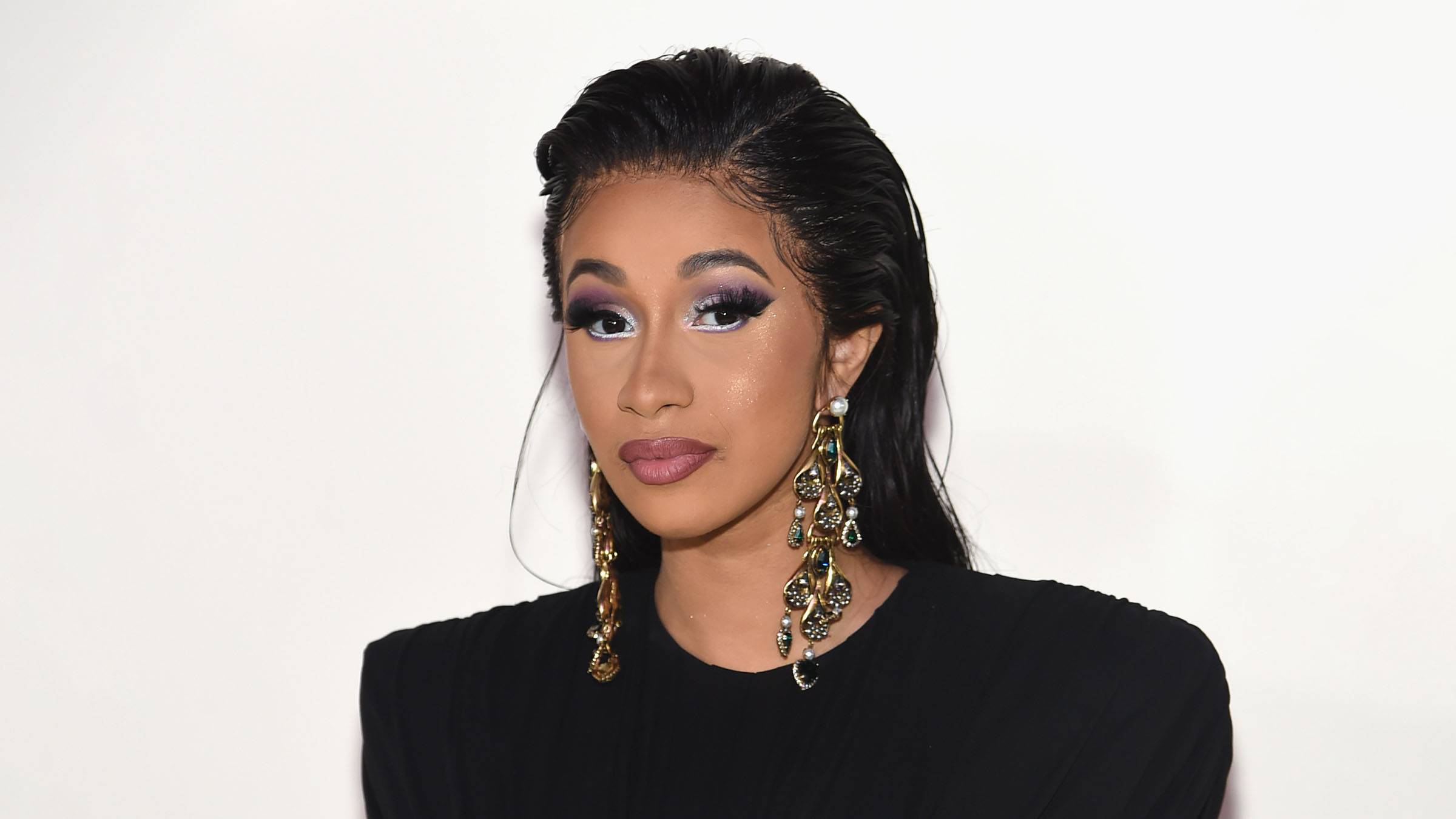 Youtube vlogger Tasha Kebe, better known as Tasha K., is scrambling to stop the process of Cardi B garnishing her bank accounts.
The 39-year-old gossip maven filed documents in a Georgia court,  requesting that a magistrate block the Bronx rapper's petition to collect the $3.2 million judgment she was granted after winning her defamation lawsuit earlier this year. Radar Online reported that Kebe was trying to avoid having her Chase bank account garnished.
BET.com reported that Cardi filed an injunction to get her money even though Tash K. no longer resides in the  United States.
Sis2Sis reported earlier this month that Kebe and her family packed up and relocated to Africa.
She appeared to taunt the "WAP" rapper on social media, saying, "Welp, #YouTube video up in 5 minutes! Since your fav keeps BEGGING for these little coins, ask her how she wants the 4 million? In Guinea Francs or Ugandan Shillings?"
A geotag revealed the vlogger now lives in Uganda.
A judge has not made a ruling thus far.