Keyshia Cole Ignites Dating Rumor With Antonio Brown
The singer posted Brown and herself on IG, saying she missed him "a lot."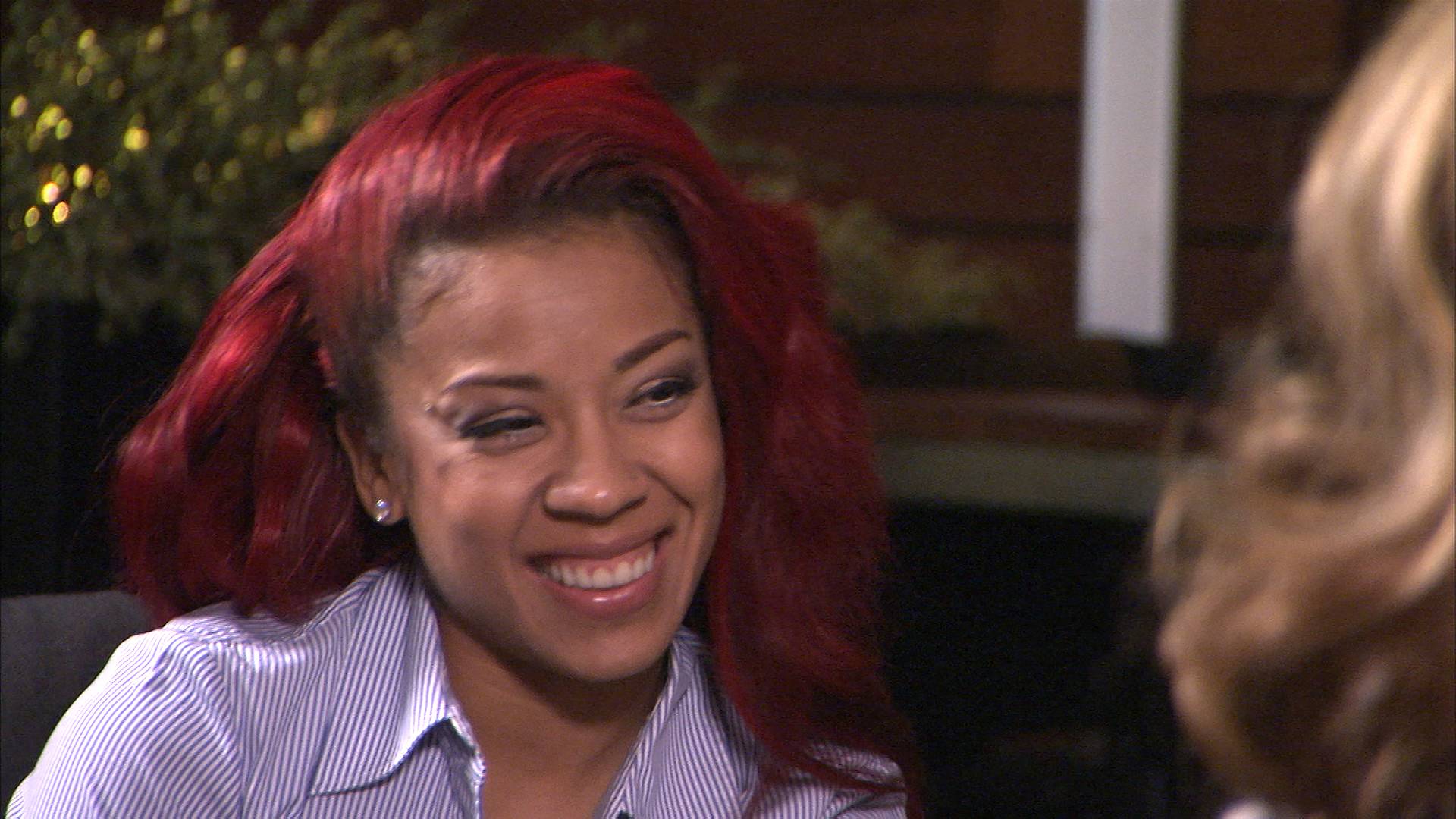 Keyshia Cole  and NFL free agent Antonio Brown have collaborated on music, but there may have been a connection outside of studio chemistry.
In two Instagram story posts earlier this week, the R&B singer posted pictures of her and Brown. In one picture, she says, "Miss him!" And in the next she says "Missing him a lot."
Cole spoke with TMZ in April about teaming up with Brown on his single "Don't Leave," from his Paradigm album.
"I think he's really talented, for sure," she said. "I love the body of work that he created. I think he's gonna be great. I do. I wouldn't have collaborated if I didn't think he'd be great."
Brown has seemingly responded to Cole's posts with a post of his own. In April, he posted and deleted a clip of Cole with an "AB" tattoo. Cole was even tagged in the quickly deleted post. He returns to Instagram with the same clip, with a caption that reads, "You ain't pimpin until you hit a RnB Diva."
Under the post from The Shade Room, Cole wrote, "this is the second time you posted this @AB but the caption changed. Don't be mad at me no more babe, I said I apologize."
It is not clear why she apologized, but let's stay tuned.