Post Malone Grabs Justin Bieber by the Throat and Things Got Real
The two got in an altercation while on the road together.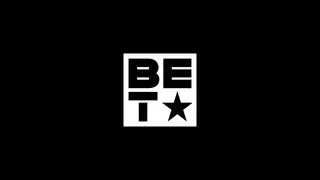 Twitter and the internet in general had a field day today (April 13) when it surfaced that Justin Bieber and Post Malone got into it at a club in Houston last week.
Essentially, the gist is that Bieber mischievously ashed a cigarette on Post Malone's arm while he was performing. It all seemed like it was fine after that, until Malone got Bieber by the throat, placing him in a choke hold.
The photo that is circulating showcasing Malone with his hands around Bieber's neck hasn't been confirmed to be from the same night, but still looks like something pretty serious went down.
Malone cleared it up on Twitter this afternoon saying that the two were just "rough housing."
Check out his tweets below.
BET.com is your No. 1 source for Black celebrity news, photos, exclusive videos and all the latest in the world of hip hop and R&B music.
(Photos from left: Angela Weiss/Getty Images for Republic Records, Jesse Grant/Getty Images for iHeartRadio / Turner)