Offset and Cardi B Have Unfollowed Migos, Sparking Breakup Rumors
Fans of the hip hop trio have serious concerns about the group's future.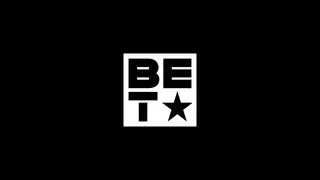 Since arriving at critical acclaim, the Migos have become leaders of the culture and are appreciated by hip hop fans worldwide.

Now, an unceremonious unfollowing by rap couple Offset and Cardi B has sparked rumors of a breakup between the Atlanta group. According to Newsweek, the duo hit the blue button on Instagram to remove themselves from Migos members Quavo and Takeoff.
Currently, the group has not announced that they are going their separate ways, but that has not stopped fans from worrying as they believe some signs are pointing in that direction. To add fuel to the fire, Quavo and Takeoff announced on the same day that they were going to drop new music as a duo named Unc and Phew on Friday, May 20.

While the project has been no secret to Migos fans — as a snippet called "Hotel Lobby" was released at the end of April — there has been no confirmation if Migos is done as a trio for good.

This is a still-developing story.