Jay Z Continues to Make His #BlackLivesMatter Statement
The hip-hop world's biggest are speaking out.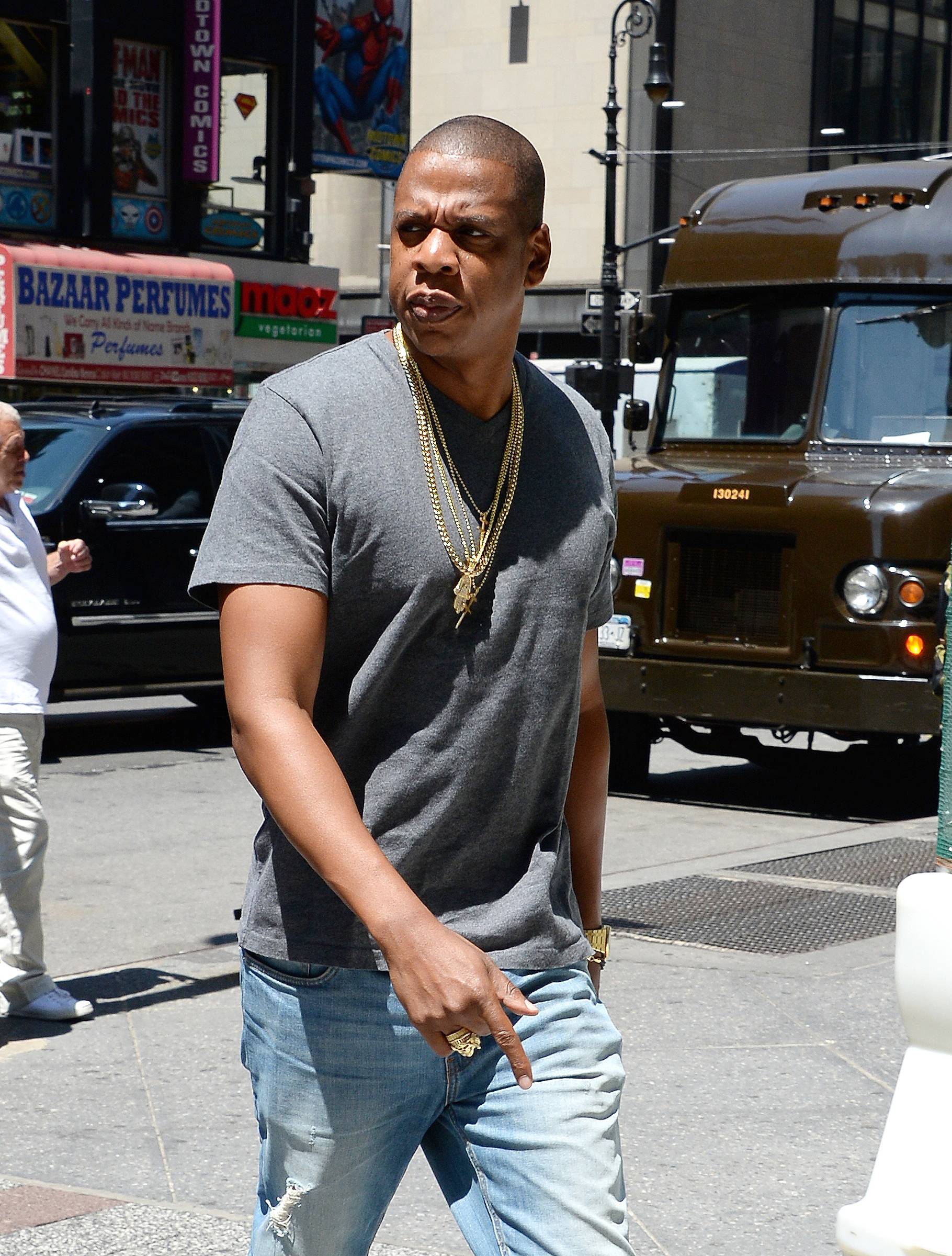 Usually one to be more publicly discreet with his reactions to social justice outcomes, Jay Z's broken his rule over the past week and done what he believes is right following everything.
Last Thursday (July 7) Hov dropped "Spiritual," a song – albeit written quite a while ago – representing the struggle people of color go through in regards to encounters with law enforcement. "Got my hands in the air, in despair / Don't shoot, I just wanna do good," he raps on the track.
In the spirit of keeping the message alive, Jay hit up his streaming service yesterday (July 10) and released a playlist called "songs for survival" specially curated by the Brooklyn legend himself. The track listing includes a myriad of songs from numerous artists both newer and from yesteryear. Kendrick Lamar, Marvin Gaye, Kanye West, Beyoncé, Curtis Mayfield, OutKast and Gil Scott-Heron all make appearances. The playlist's profile pic is an image of Martin Luther King Jr. and Malcolm X shaking hands.
In February, Jay Z also voiced his support of Black Lives Matter through his checkbook as he, along with Beyonce, donated $1.5 million to the organization.
Check out and listen to Jay Z's full "Songs for Survival" Tidal playlist below.