Broadway Shows Experience Boost in Black Audiences, Actors
This Broadway season features a number of Black stars and casts, including Denzel Washington in A Raisin in the Sun and Norm Lewis as the first Black Phantom in The Phantom of the Opera.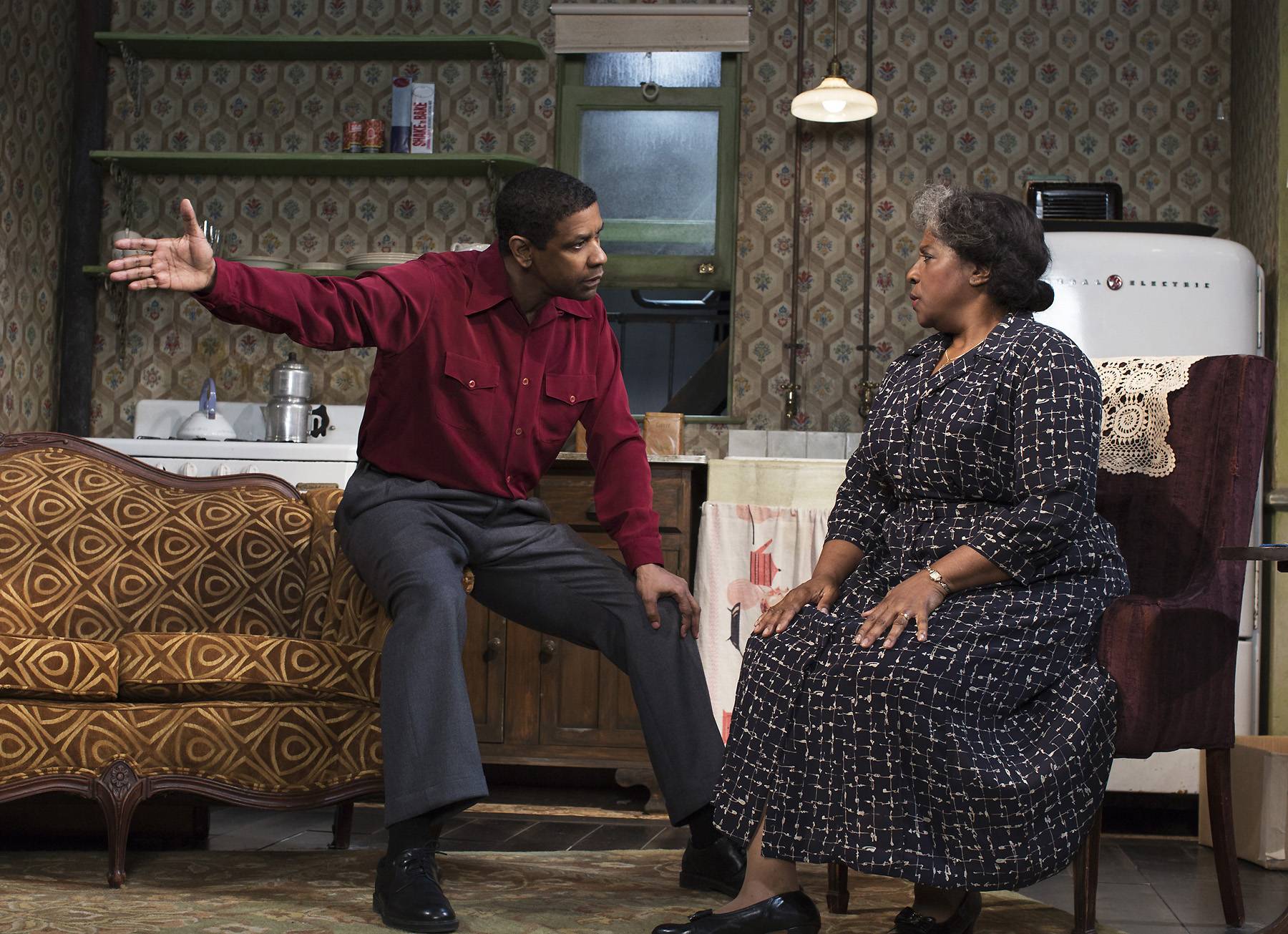 From Denzel Washington's performance in A Raisin in the Sun to Audra McDonald playing Billie Holiday, this Broadway season features a number of roles and shows starring African-Americans, AP recently reported.
"Not only is colorblind casting happening but you've got African-American pieces happening as well," said McDonald, the star of this season's Lady Day at Emerson's Bar & Grill. "It's a very rich Broadway season, too. Not all seasons are this rich. There's something for everybody this year."
There are the roles written specifically for Black actors, such as All the Way's Martin Luther King Jr. played by Brandon J. Dirden, Rocky's Apollo Creed starring Terence Archie and the upcoming Tupac-inspired musical, Holla If Ya Hear Me, with Saul Williams.
Black actors and singers are also landing non-traditional African-American roles, James Monroe Iglehart as the hyperactive Genie in Aladdin and Nikki M. James playing Eponine and newcomer Kyle Scatliffe playing Enjolras in Les Miserables. Shows like After Midnight and A Raisin in the Sun have predominantly Black casts.
Theater veteran Norm Lewis also made headlines earlier this year when he was cast as the Phantom in the box-office hit The Phantom of the Opera, making him the first Black actor to play the role on the Great White Way.
According to AP, with the increase in representation on stage comes a growing Black audience, which last year's hits like Motown the Musical, The Trip to Bountiful, and the Tony Award-winning Kinky Boots helped to propel. 
"I'm seeing every type of person and that's what's exciting to me," McDonald said of her audience. 
"I'm seeing young people, and middle-aged people and young people. I'm seeing people who were alive when Billie Holiday was alive, I'm seeing young African-American girls, 15-16 years old. And everything in between."
BET National News - Keep up to date with breaking news stories from around the nation, including headlines from the hip hop and entertainment world. Click here to subscribe to our newsletter. 
 (Photo: AP Photo/Philip Rinaldi Publicity, Brigitte Lacombe, File)