Black Unemployment Rose in February
Black unemployment rose from 10.3 percent to 10.4 percent.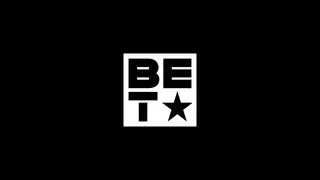 The unemployment outlook for February contained better than expected news, according to the latest Labor Department report. The African-American jobless rate ticked up slightly, however, from 10.3 percent in January to 10.4 percent. The national unemployment rate fell to 5.5 percent from 5.7 percent in January and February also marks the 12th consecutive month of job gains over 200,000.
The downside of the low unemployment rate is that the Federal Reserve may decide it's time to raise interest rates from their current record lows.
The economy added an impressive 295,000 jobs, a figure significantly higher than economists' forecast of 235,000. ADP, in its monthly report on employment trends, had predicted an increase of just 212,000 jobs. After an initial count of 257,000 new jobs in January, the figure was revised down to 239,000.
One thing that hasn't changed is the tepid growth of wages. In February, the average hourly wage rose just 3 cents in February to $24.78 an hour.
"With another strong employment report, we have now seen 12 straight months of private-sector job gains above 200,000 — the first time that has happened since 1977. Moreover, 2014 was the best year for job growth since the late 1990s and 2015 has continued at this pace," said Jason Furman, chairman of the White House Counsel of Economic Advisers. "But additional steps are needed to continue strengthening wages for the middle class."
BET National News - Keep up to date with breaking news stories from around the nation, including headlines from the hip hop and entertainment world. Click here to subscribe to our newsletter.

(Photo: Andrew Burton/Getty Images)