Two Arrested In Connection To Slim 400 Killing
The arrests were reportedly part of a search warrant.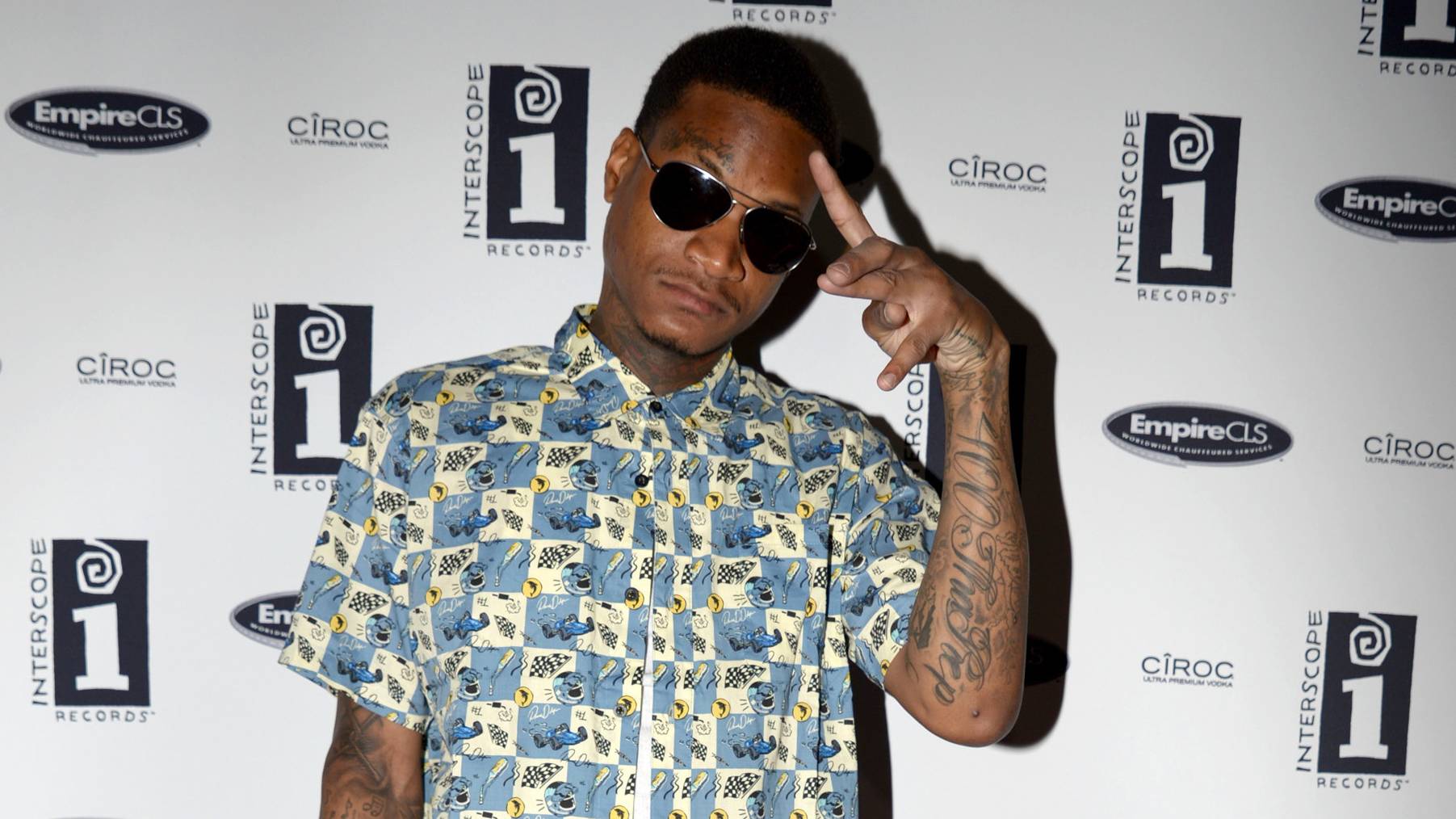 Two people have reportedly been arrested in the shooting death of rapper and YG affiliate Slim 400.
According to TMZ, police arrested a man and a woman on Thursday (June 9) in connection to the December killing. The outlet reports that the arrests were part of a search warrant that will be sent to the D.A. The identity of the two individuals has not yet been made public.
Slim, born Vincent Cochran, was shot and killed while he was sitting in a driveway. The entire incident was captured on a Ring cam in Inglewood, California. In the video, a suspect is visible walking up a driveway prior to confronting Slim and firing a series of shots. Slim subsequently tries to go after the suspect, but collapses in the process.
Slim 400 was taken to a local hospital after the attack, but was pronounced dead a short time later. He was 33 years old.
Slim 400 is known for his affiliation with YG and collaborated with him and Sad Boy Loko for the 2016 single, "Bruisin."