This Day in Black History: Aug. 30, 1967
Thurgood Marshall confirmed as first African-American Supreme Court justice on Aug. 30, 1967.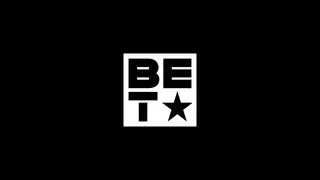 Distinguished civil rights attorney Thurgood Marshall made history again on Aug. 30, 1967, when he became the first African-American confirmed to serve on the U.S. Supreme Court. Before his nomination, he had successfully argued against school segregation in the groundbreaking Brown v. Board of Education and won nearly 30 other cases before the high court.
After the Senate vote of 69-11, with 20 mostly Southern Democrats abstaining, Marshall was sworn in two days later.
"I believe it is the right thing to do, the right time to do it, the right man and the right place," said President Lyndon Johnson, who in 1961 had unsuccessfully tried to seat Marshall on the U.S. Court of Appeals.
BET Politics - Your source for the latest news, photos and videos illuminating key issues and personalities in African-American political life, plus commentary from some of our liveliest voices. Click here to subscribe to our newsletter. 
(Photo: National Archives/MCT /Landov)