Sterling K. Brown Is About To Bring The Heat On Season Three Of 'Marvelous Mrs. Maisel'
The "Black Panther" and "This Is Us" star announced his mystery role this week.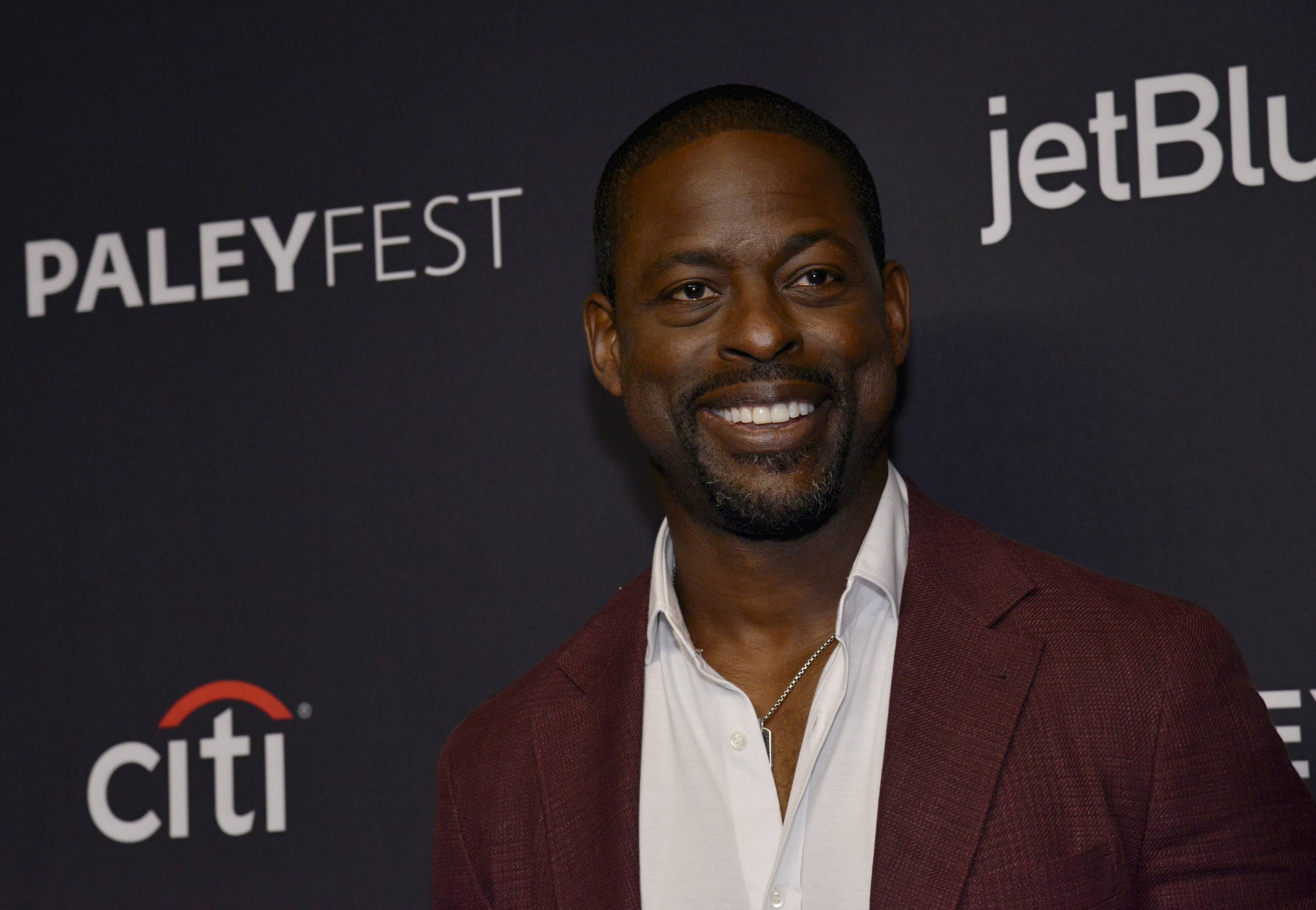 The Marvelous Mrs. Maisel is a lot of things, but primarily she's an attractor of dapper men, and according to Sterling K. Brown, he'll be the latest high-profile actor in Midge's orbit on the Emmy Award-winning Amazon comedy.
Via Twitter, Brown announced in a video that he'll be present in three of the upcoming season's eight episodes. "I'm eastward-bound," Brown said. "I'm going to do a little TV show—maybe you've heard of it—The Marvelous Mrs. Maisel." He captioned the post, "I'm beyond excited to share some pretty marvelous news... #MrsMaisel, I'm coming for you!!"
Brown also thanked the show's creator and executive producer for including him in the series. "[Writer-creator Amy Sherman-Palladino and executive producer Daniel Palladino] were kind enough to write a little something for your boy," he said in the video. "And I said yes. So stay tuned—I'm getting together with Midge, and it's going to be awesome."
The nature of Brown's character isn't yet known, despite his "getting together" claim. The Blast caught video of the dapper actor on set flossing.  
Season three of Marvelous Mrs. Maisel will be eight episodes, two fewer than season two. It'll pick up with Midge's decision to break off her engagement with Benjamin and begin on her comedy tour. The series is expected to return late this year.