5 Ways to Liven Up Lunch
Eating healthy can be boring if you don't mix it up. Five ways to liven up lunch.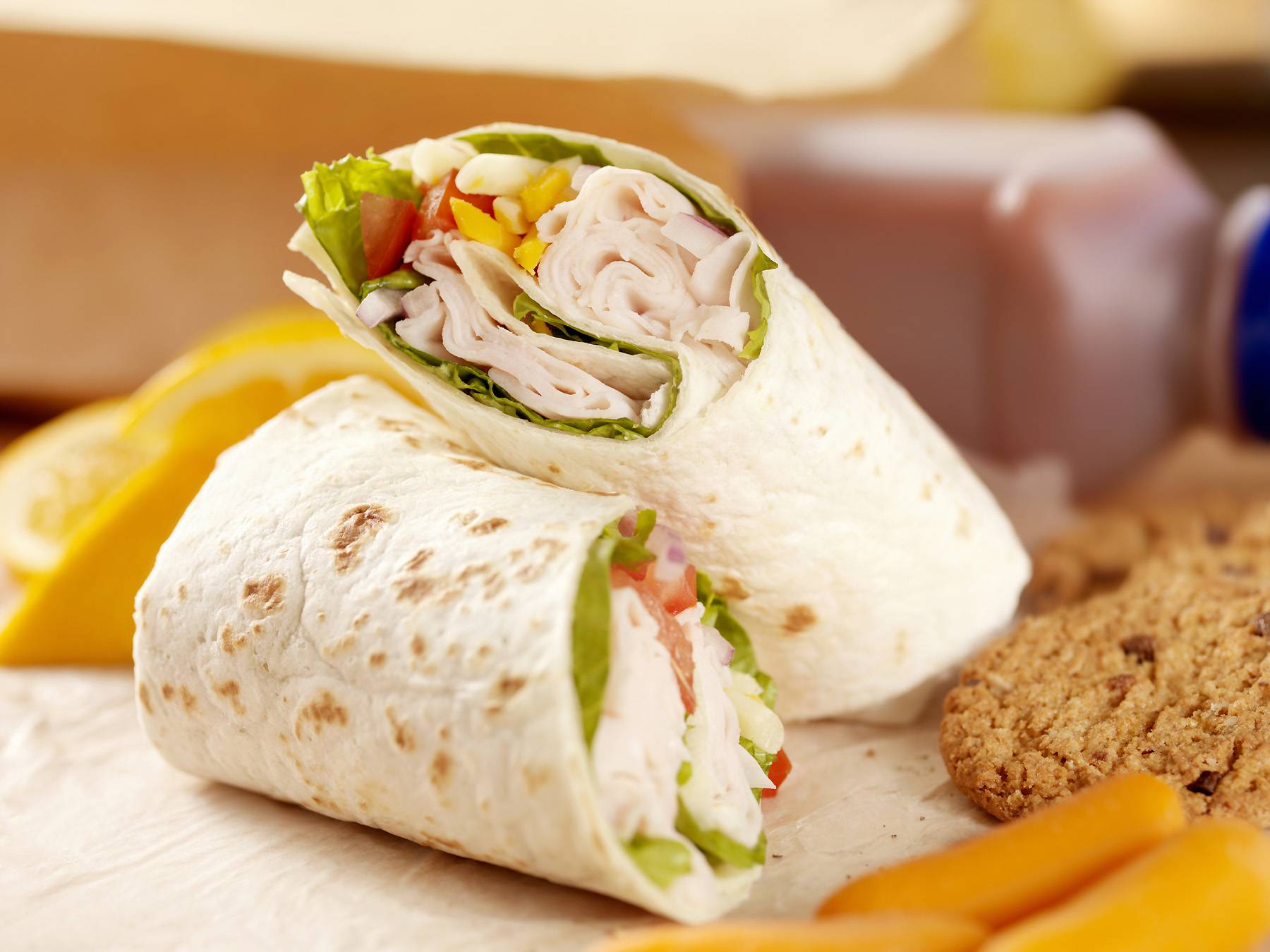 Unless you're willing to eat the same peanut butter sandwich day in and day out, it's easy to run out of ideas and fall back into the restaurant rut. So what are some healthy, creative lunch ideas that are not only cheap, but easy to prepare?
What Makes Up a Healthy Lunch?
First of all, make sure your lunch is balanced, experts recommend. Lunches that include some lean or low-fat protein along with carbohydrates will keep your body fueled for the afternoon.
The combination of protein and fiber from whole grains, beans, nuts, vegetables and/or fruit will give you the most satisfying and nutritious combination of foods that will keep you feeling full until dinner.
If you love sandwiches, use a variety of whole-grain breads, pitas, and wraps. Choose lean fillings like sliced eggs, tuna fish, cheese or lean meats. Then jazz up your sandwiches with assorted greens, fresh basil, sprouts, sliced cucumbers, onions, and/or tomatoes.
But sandwiches are far from your only option when you're brown-bagging it. Last night's dinner, hard boiled eggs, vegetarian wraps, cereal — anything you enjoy at home can be packed up and eaten for lunch.
In fact, you might want to make extra food for dinner so you'll have leftovers to bring for lunch, experts suggest.
Leftovers are the perfect food to pack and take for lunch because you can control the portions and calories in the meal to ensure it will be nutritious, filling and delicious.
For example, packing the leftovers of a black bean, brown rice and salsa dinner casserole, topped with shredded cheddar cheese, into a reusable container that can be microwaved at the office. Add some carrot, celery, and pepper strips for a hearty and satisfying lunch.
BET Health News - We go beyond the music and entertainment world to bring you important medical information and health-related tips of special relevance to Blacks in the U.S. and around the world. Click here to subscribe to our newsletter.