Black Coffee on BET May 1
Darrin Dewitt Henson and Gabrielle Dennis star in this strong and sweet romantic comedy.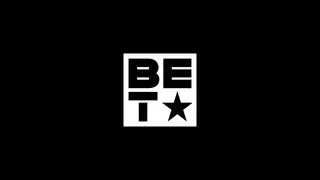 Robert (played by Darrin Dewitt Henson) doesn't have a drop of love to give. He's just recently got fired from his father's company and believes his blessings are missed...until Megan (played by Gabrielle Dennis) enters his life and turns things around.
Robert's and Megan's romantic relationship begins to build until Megan's ex-husband (played by Lamman Rucker) and Robert's money hungry ex-girlfriend Mita (played by Erica Hubbard) do their best to wilt their budding love. 
Only time will tell if Robert's and Meagan's cup of love will flow freely. Watch the premiere of Black Coffee on Thursday at 9:30P/8:30C.