Dave Chappelle Says Will Smith 'Did An Impression' Of A Perfect Man For 30 Years Prior To Oscars Slap
"A lot of people forget who Will Smith is."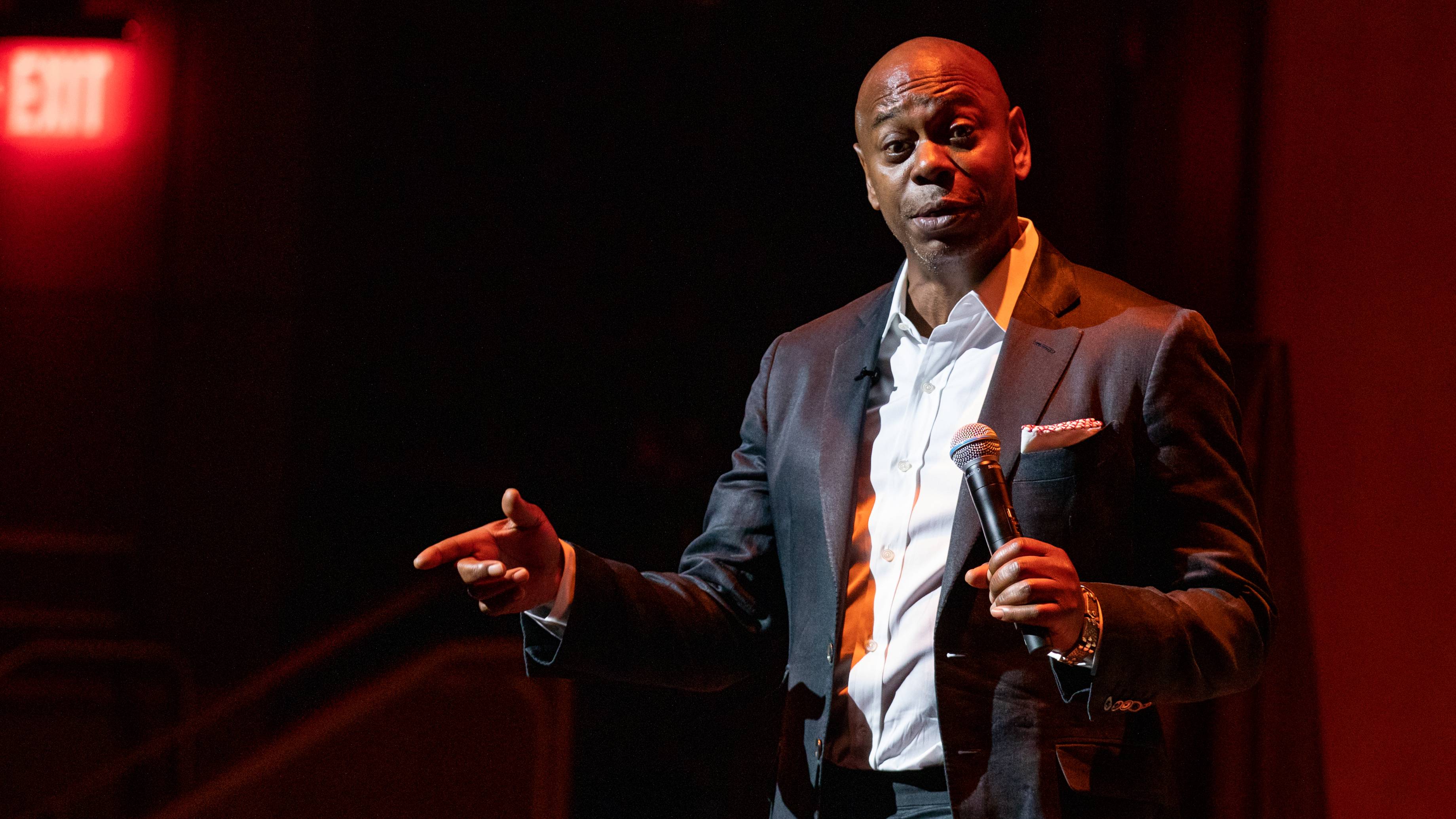 On Thursday night (Sept. 1), Dave Chappelle provided his assessment of Will Smith slapping Chris Rock at the Oscars.
On Stage in Liverpool in the midst of a joint comedy tour with Rock, the comedian says the King Richard actor's past should be an indicator of what he's capable of.
"A lot of people forget who Will Smith is," Chappelle said on stage at Liverpool's M&S Bank Arena, reports The Telegraph. "10 minutes before he was about to get the biggest award... he acted like he was back in Philadelphia."
"Will did the impression of a perfect person for 30 years, and he ripped his mask off and showed us he was as ugly as the rest of us," Chappelle said. "Whatever the consequences are... I hope he doesn't put his mask back on again, and lets his real face breathe....I see myself in both men."
Chappelle made the comments during the first of three UK tour shows. They have two consecutive dates scheduled this weekend at London's O2 arena, with additional dates scheduled throughout Europe.
According to The Times of London, Rock reportedly also addressed the slap, joking that Smith "hit me over a bulls**t joke, the nicest joke I ever told."