Bill Cosby Has An Insane Plan To Keep His Fortune Away From His Wife
The fallen comic is worth $500 million.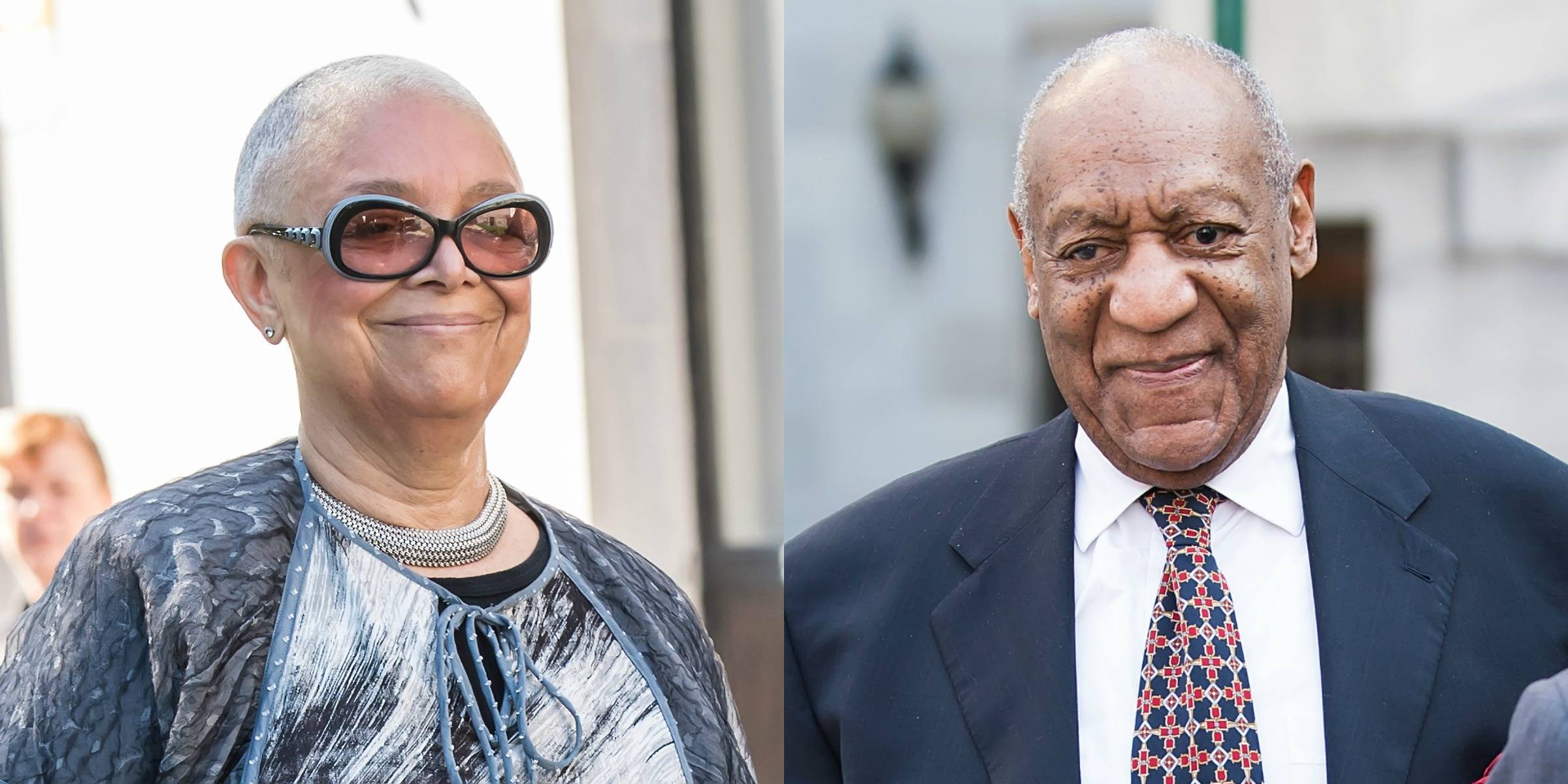 Bill Cosby is reportedly desperate to salvage what is left of his $500 million fortune and, based on recent reports, he has adopted an interesting approach to keep it all away from his wife, his creditors and the government.
According to Radar Online, the fallen comedian is slowly converting his millions of dollars of cash into "virtual currency," more widely known as Bitcoin.
"He moved close to $5 million in Bitcoin after an expert told him it's practically untraceable and impossible for anyone but him to retrieve," an insider told the site. "The expert said it couldn't be taken in a divorce, bankruptcy or by the government in any liens!"
This comes after it was revealed that the convicted sexual predator owes $25 million in unpaid legal bills for his failed criminal defense and has reportedly taken out mortgages on both his New York and California homes with the sole intent of gaining more cash.
The site further reports, however, that a source inside of the former TV dad's camp revealed that he has "no intention" of paying his legal fees.
In regards to his marriage, his long suffering wife, Camille, is reportedly set to walk out on him once he goes away to prison, and he is taking extra precaution as he knows she will fight for every dime in divorce court.