Laila Ali: Floyd Mayweather Needs Somebody
Former boxer responds to the Champ's comments about her dad.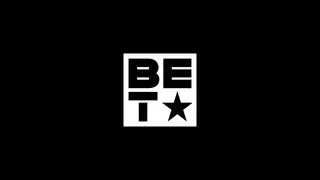 Floyd Mayweather proved that his ego is ready for tonight's big fight when he boasted he was greater than Muhammad Ali. Now, Ali's daughter Laila Ali has something to say about that claim, and Mayweather's reputation for domestic abuse.
"There have been times I've wanted to reach out to him and have a conversation with him, because I see a little boy even though he's a grown man. I see a broken person," she said on CBS Sports' We Need To Talk this week. "I know when you have money and you have 'power' and you have all these yes people around you, sometimes you don't have that person to pull you aside and give it to you straight."

Ali, who has close ties with the Mayweather family and trained with his dad, differentiates between her feelings for Mayweather, the person, and his actions.
"I don't hate him. I dislike the way that he acts. I dislike the way that he treats people. And obviously, I'm definitely not down with this beating on women because that's very cowardly," she said of Mayweather, who's had seven domestic violence cases brought against him. "But … he needs somebody to reach out to him and guide him."
Mayweather continues to deny the allegations of domestic abuse, despite written affidavits by his children saying they witnessed him beat their mother Josie Harris in front of them.

BET Sports News - Get the latest news and information about African-Americans in sports including weekly recaps, celebrity news and photos of your favorite Black athletes. Click here to subscribe to our newsletter. 

(Photo: Marcus Ingram/Getty Images)