Kendrick Lamar Explains Why You Barely See Him On Social Media
"People ask me, 'Man, you've never been on social media, you really hate it?'," he says in a profile with Citizen Magazine.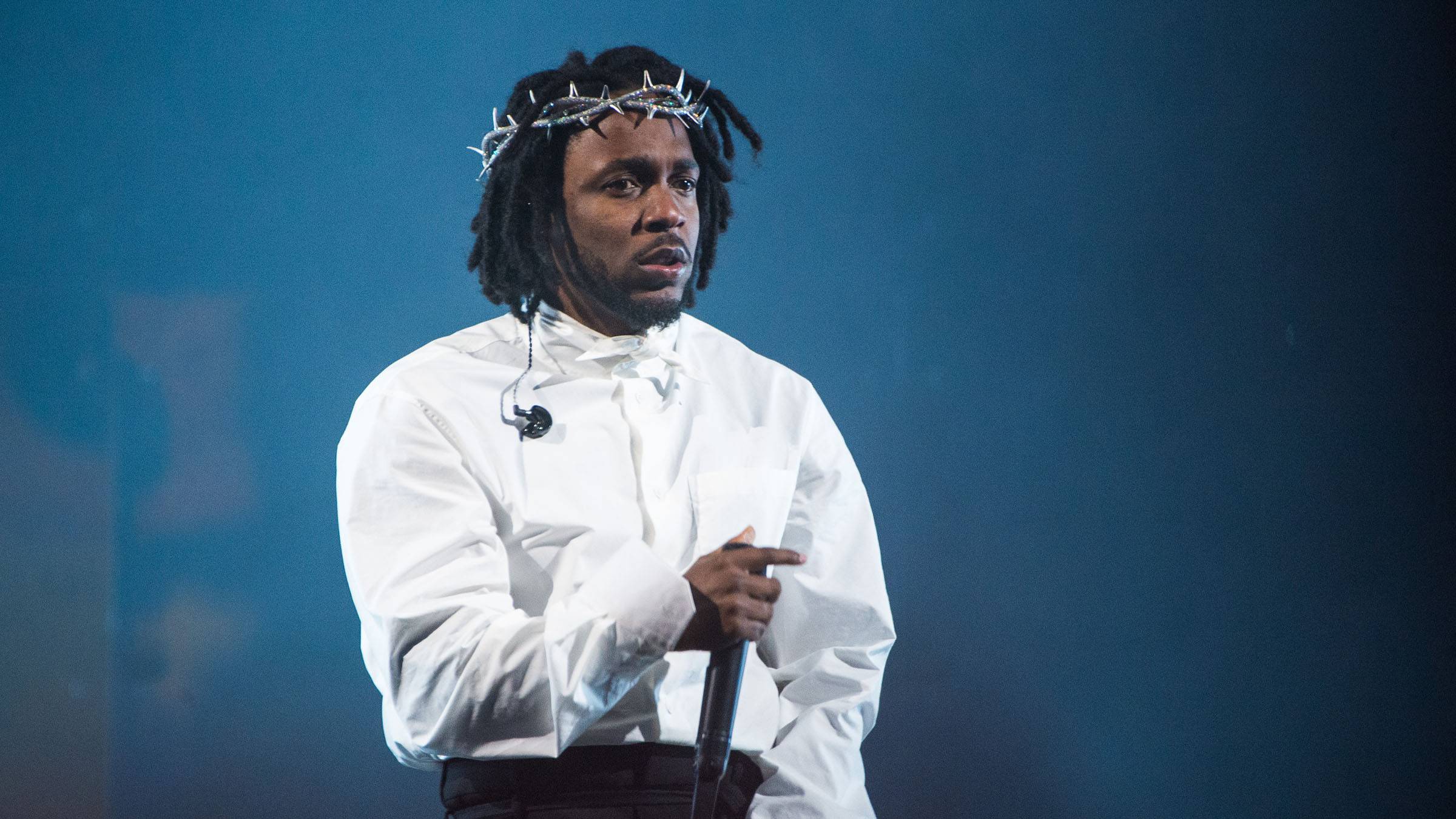 Kendrick Lamar is giving a bit more insight into why his fans can't keep up with him on social media.
In a profile with Citizen Magazine, Lamar explains that while he might be on social apps he does watch from afar. Also, working with the technologies of the interwebs simply isn't something he knows how to do.
"People ask me, 'Man, you've never been on social media, you really hate it?' Bro, I don't really know how to use it like that to be 100% real with you," he shares, adding that he leans on his inner circle to keep him abreast of what is going on in the world.
"I got friends, family, my team, they send me things, so I got good sentiments on what's going on," confirms.
The 14-time Grammy award-winning artist admits that he is still learning to balance his two identities as Kendrick and Kendrick Lamar.
"I'm so invested in who I am outside of being famous, sometimes that's all I know," he notes. "I've always been a person that really didn't dive too headfirst into wanting and needing attention."
Currently, on Instagram, the Mr. Morale & The Big Steppers artist has 11.6 million followers on Instagram with zero active posts on his profile and blacked-out profile picture. For his Twitter, his profile also remains Black but this time with a 12.1 million follower count. The last the 35-year-old rapper wrote a tweet was on Aug. 15 to promote a partnership he did with Cash App and prior to that giving praise to the rising talent in the industry including his cousin and the 2022 "Best New Artist" Grammy award recipient, Baby Keem.
While it's unclear what the Compton, California entertainer is up to, he has made it clear that while "we all love attention"  he likes to "use it when I want to communicate something."
Read the full profile here.