Justine Damond's Attorney Says She's "the Most Innocent Victim" of A Police Shooting He's Ever Seen
Damond was killed by Minneapolis Police last Saturday after she called 911.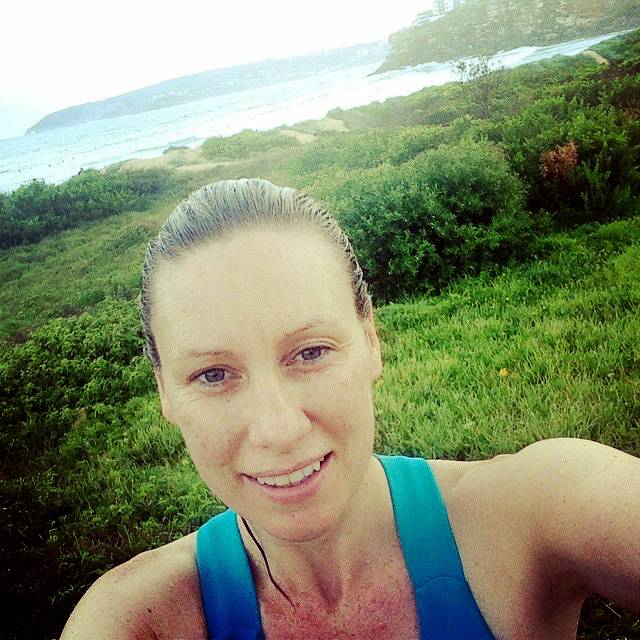 In today's "people provoke police to kill them, unless they're white" news, an attorney representing Justine Damond, an Australian-born woman who was gunned down by police in Minnesota, says she was the "most innocent victim" of a police shooting he's ever seen.
Robert Bennett, who was hired by Damond's family earlier this week, told the Minnesota Star Tribune that the family is seeking justice for the 40-year-old woman, who was killed by Minneapolis Police Officer Mohamed Noor Saturday (July 15) after she called 911 to report a possible sexual assault.
"It's quite clearly an improper use of deadly force on someone who it is impossible for me to conceive of as a threat to anyone," Bennett told the newspaper Thursday. "I mean, she saved ducklings out of the sewer, for God's sakes."
It's always interesting how people are framed after their death happens. Remember how Michael Brown or Eric Garner were portrayed after they were murdered by cops? Saved ducklings???
Anyway, Bennett did say some Black people killed by police were also innocent, but not as, apparently.
"I'm not saying Philando wasn't innocent, too, or that Frank Baker wasn't innocent," he said. "But here is someone who called the police and was trying t0 stop someone from being hurt … and ends up being shot in her pajamas."
While Damond's death was certainly unwarranted, to say she was the most innocent is quite a stretch. That was exemplified in this tweet:
What do you think. Is Justine Damond's lawyer tripping? Let us know in the comment section below.