Virginia Rep. Donald McEachin Dies At 61
He was elected to Congress in 2016.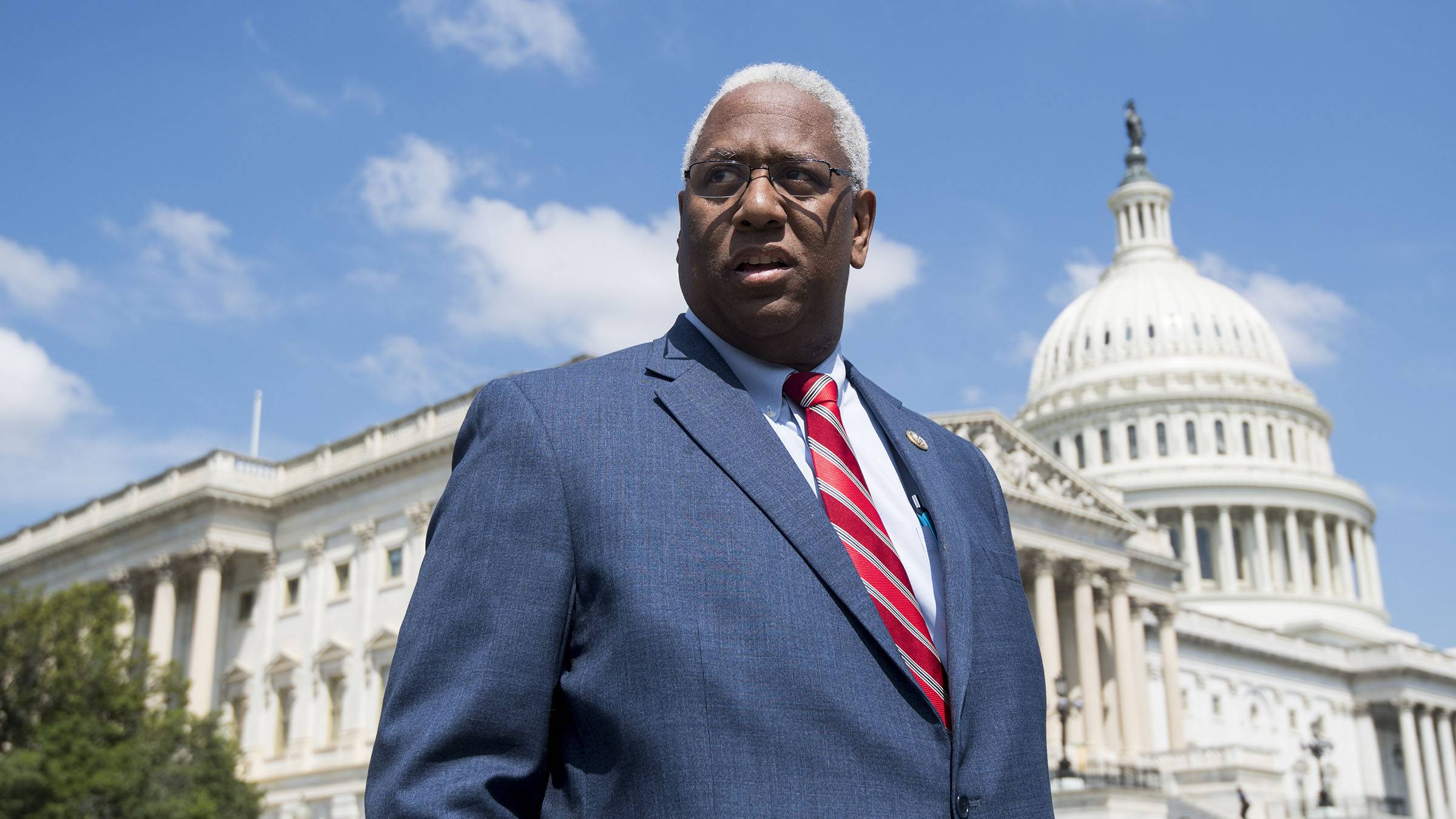 Virginia Rep. Donald McEachin, who was elected to Congress in 2016, has passed away on Monday (Nov. 28) after a fight with colorectal cancer.
Tara Rountree, his chief of staff, said in a memorial statement, "We are all devastated at the passing of our boss and friend, Congressman Donald McEachin. Valiantly, for years now, we have watched him fight and triumph over the secondary effects of his colorectal cancer from 2013. Tonight, he lost that battle, and the people of Virginia's Fourth Congressional District lost a hero who always, always fought for them and put them first."
Rountree added, "Until a new representative is elected, our office will remain open and continue to serve our constituents."
After serving in both chambers of Virginia's General Assembly, McEachin was elected to Congress in 2016. McEachin was a staunch advocate for affordable health care, climate change, and reforming gun laws. Speaker Nancy Pelosi said in a statement, "For two decades, Congressman McEachin was a distinguished leader on climate in Richmond: serving in both the House of Delegates and the State Senate. A respected voice on the Energy and Commerce and Natural Resources Committees, he advocated to lower costs, expand broadband access and protect families from gun violence. His many contributions to our Select Committee on the Climate Crisis helped lay the essential groundwork for our climate action over the last two years, especially the important progress toward environmental justice."
Pelosi has ordered flags at the Capitol to be flown at half-staff to honor Rep. McEachin.
President Joe Biden and First Lady Jill Biden also issued a statement on the passing of Congressman Donald McEachin saying, "I got to know Don after he was elected to Congress in 2016. I will always be grateful for his friendship, and his early and fierce support when I ran for President. Don was a fighter. He fought for justice, for civil rights, and for communities that are often left behind. Thanks to Don's leadership and tireless advocacy, we passed historic legislation to combat the climate crisis and advance environmental justice."
McEachin graduated from American University and the University of Virginia School of Law. He was also a member of Kappa Alpha Psi Fraternity and served as a member of the Virginia State Bar and the Virginia Trial Lawyers Association. He is survived by his wife, Colette McEachin who serves as the Commonwealth's Attorney for the City of Richmond, Virginia, and three adult children.