Papoose Named Head Of Hip-Hop At Major Label
"Today we announce my transition from artist to executive."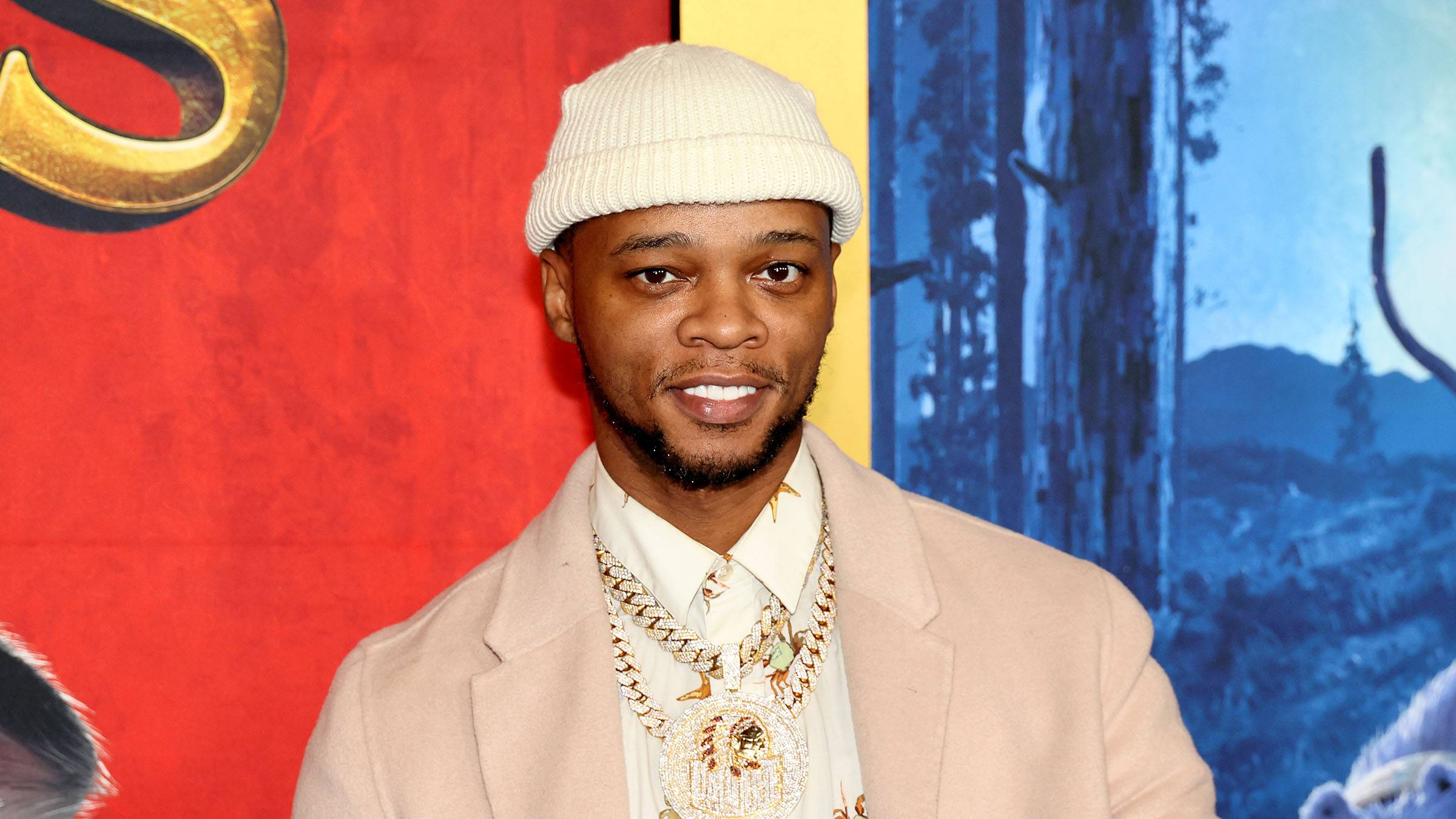 Papoose has reportedly been appointed the role of Head of Hip-Hop at TuneCore, a major music label.
In a video posted to his Instagram account on Tuesday (January 24), the Brooklyn rapper-turned executive made the announcement in front of a Times Square billboard advertising his new role.
"Today we announce my transition from artist to executive," he captioned the post. "As 'Head of hip hop' at the best distributor in the world. @tunecore I'm feeling truly blessed, humbled, & honored by this amazing opportunity.
Pap also added his new email address for potential clients and artists to contact him regarding TuneCore and any possible services they could provide. "If you're serious about following your dream. Email me papoose@tunecore.com God is the Greatest!!"
In another IG video post shared a day later, Papoose is seen in his office chair where he reflects on his journey and the new opportunity he has to teach younger artists how to navigate the rap business.
"It feels great to take all of my experiences, everything I've been through, all of my hard work [and] turned it into something positive and give it back to the up-and-coming artists," he said. "[It's] very important. Follow your dreams and now you got someone in position who knows what it's like to be an artist, who knows how hard it is, who knows how discouraging it could be at times."
A Brooklyn-based company, TuneCore specializes in working with emerging independent artists, helping them with distribution, licensing deals and publishing.