Jamaican Immigrant Peter Spencer's Shooting Death Ruled Self-Defense
Supporters and the grieving family demand justice in a case they've dubbed 'a modern-day lynching.'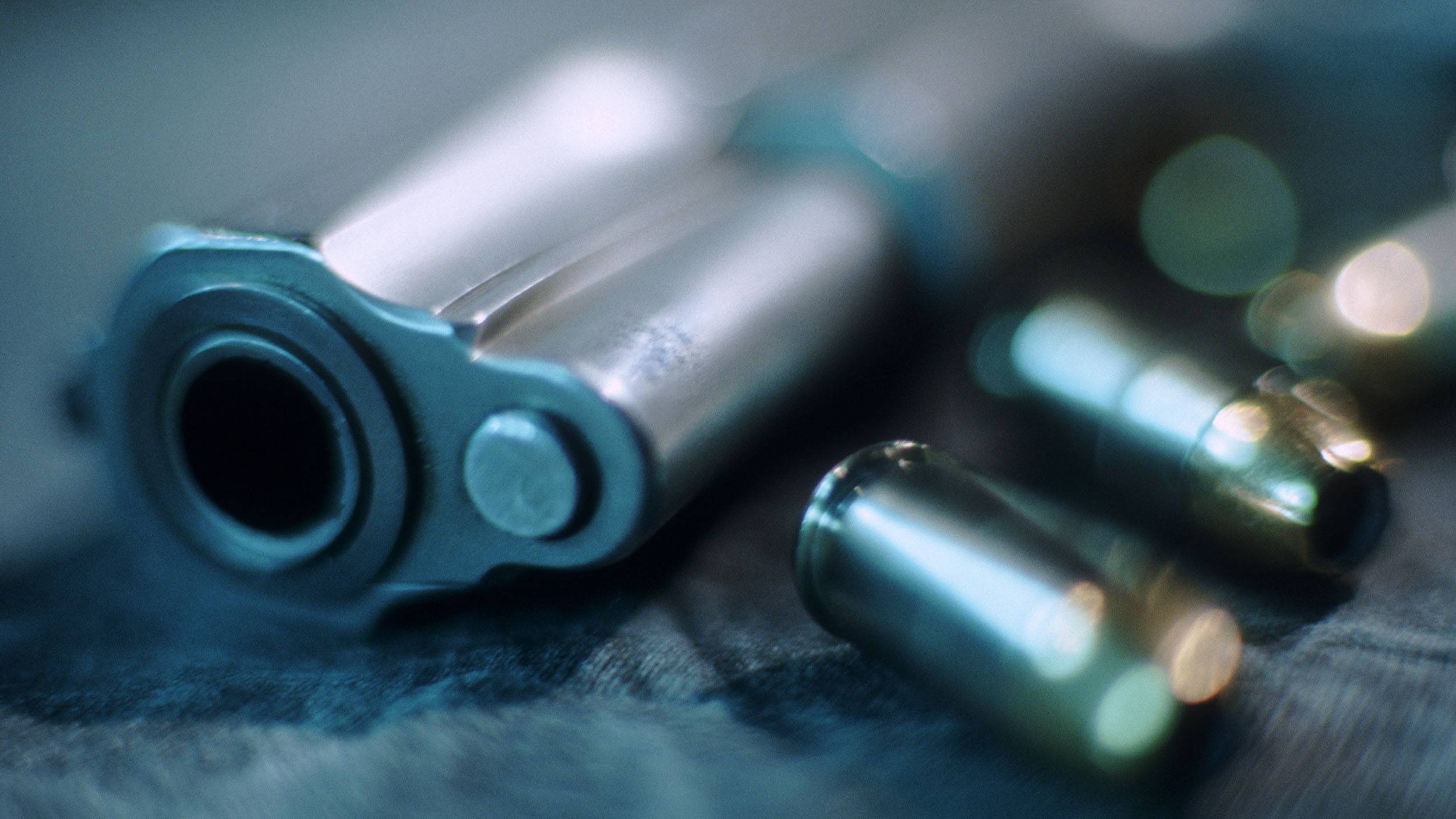 Peter Spencer, a 29-year-old Jamaican immigrant, was killed December in a hail of gunfire while camping with white friends in rural Pennsylvania. But the county prosecutor has declined to file charges, saying the shooting was justified.
Venango County District Attorney Shawn White declared Tuesday (March 15) that Spencer's death was a case of self-defense under the state's "stand your ground" law, CBS Pittsburgh reports.
Spencer's family rejected White's decision about the shooting that they have labeled "a modern-day lynching" of the only person of color on the camping trip and criticized the investigation as lacking transparency.
"What's done in the Dark must come to light, even though we are not pleased with the decision of the Venango County DA, it seems he left out key information, which we will address in due time," Tehilah Spencer, Peter's brother, told CBS Pittsburgh.
At a press conference on Tuesday, White said Spencer was invited by a friend to a weekend getaway at his family's cabin in Rockland Township, where first responders found several guns and hallucinogenic drugs.
The prosecutor, citing witnesses, said Spencer fired an AK-47 rifle in the air, as he became unintelligible and erratic, presumably from drugs. At some point, he allegedly pointed a gun at the other campers. His friend tried to deescalate the situation, but Spencer aimed a gun at him.
Out of fear, Spencer's friend fired 11 rounds, fatally shooting Spencer, White said. "The 11 bullets in that gun under a fight or flight emotion, would have taken about 2 to 2.5 seconds to be emptied. This is not a lengthy amount of time," the prosecutor added.
White said there's no evidence that Spencer was shot while fleeing, wounded then executed or lured to the cabin to be killed, according to U.S. News & World Reports.
According to White, an analysis found alcohol, THC and the hallucinogen psilocin in Spencer's bloodstream, which can cause anxiety and paranoia.
State police Heritage Affairs Liaison Officer Aaron Allen said he met with Spencer's family to discuss the case. He said there was no evidence of racial hate or bias in the shooting.
But protesters demanding justice for Spencer were unconvinced, as many of them took to social media to express outrage and skepticism about the DA's finds.
The family's attorney Paul Jubas said his office is organizing a news conference for next week where they will "address all aspects of the case."