Young Dolph Autopsy Report: Rapper Shot 22 Times
The Memphis rapper was shot and killed on Nov. 17, 2021.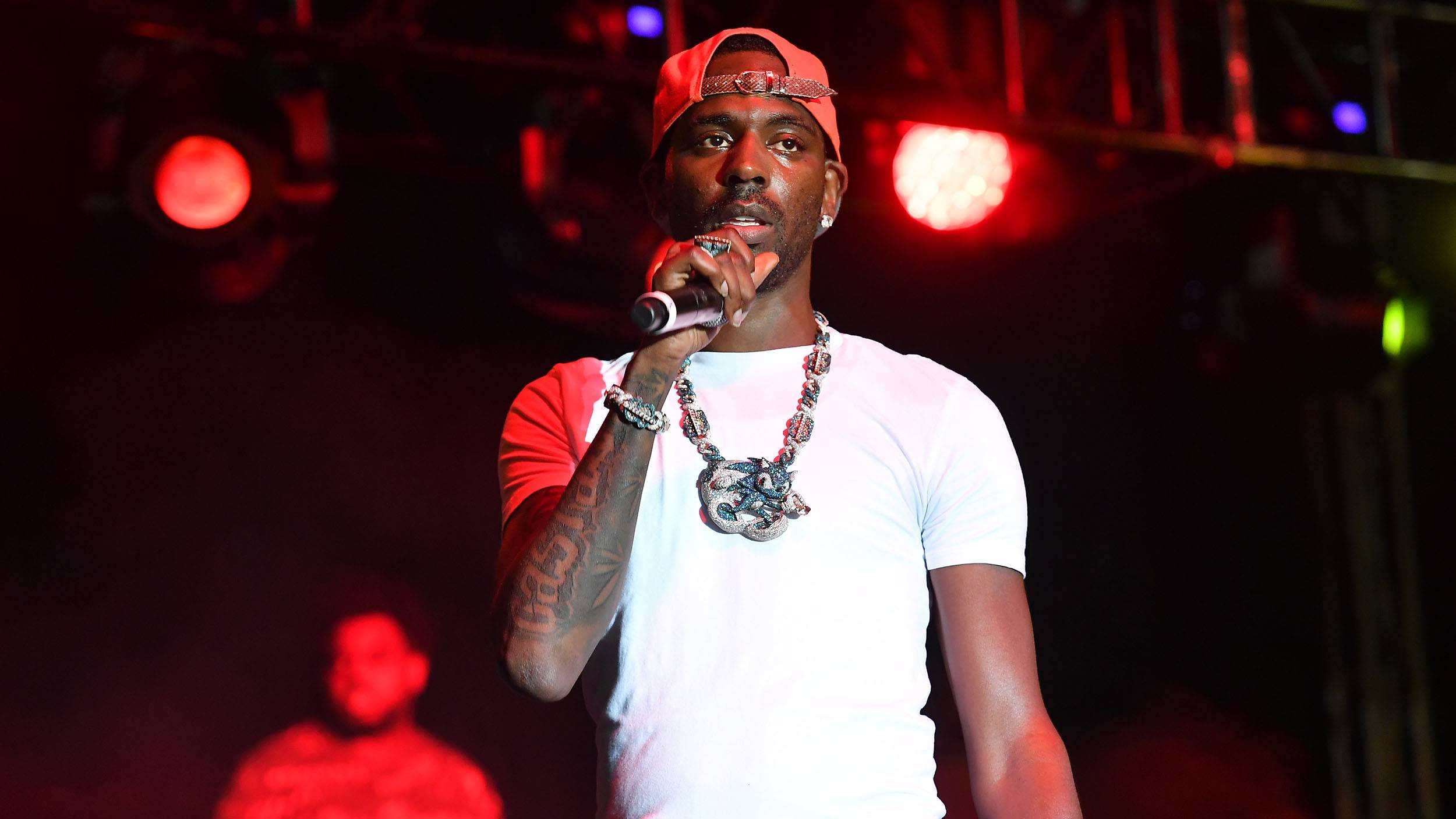 According to WHBQ-TV, the findings from the West Tennessee Regional Forensic Center confirm that the artist born Adolph Thorton Jr., was shot in his left chest, left abdomen, right chin, right neck, right shoulder, both arms and multiple times in his back.
Young Dolph was shot to death at Makeda's Homemade Butter Cookies on Nov. 17, 2021.
Justin Johnson, 23, and Cornelius Smith, 32, have been charged with first-degree murder, attempted first-degree murder, being a convicted felon in possession of a firearm, employment of a firearm and theft of property over $10,000 in relation to Dolph's murder.
On Tuesday (Mar. 15), Young Dolph's aunt, Rita Myers, told Rolling Stone that she was waiting to view the autopsy report herself, despite the news being reported by media outlets.
"It's difficult to process. This takes us through it all again. We're going through a whole lot right now, and this adds to it," Myers tells Rolling Stone.
The next hearing for the Johnson and Smith is set for March 24.