Drake Reveals All The Details About The Savage Way Kanye Betrayed Him
He also drops an earful about Pusha T, his baby's mother and more.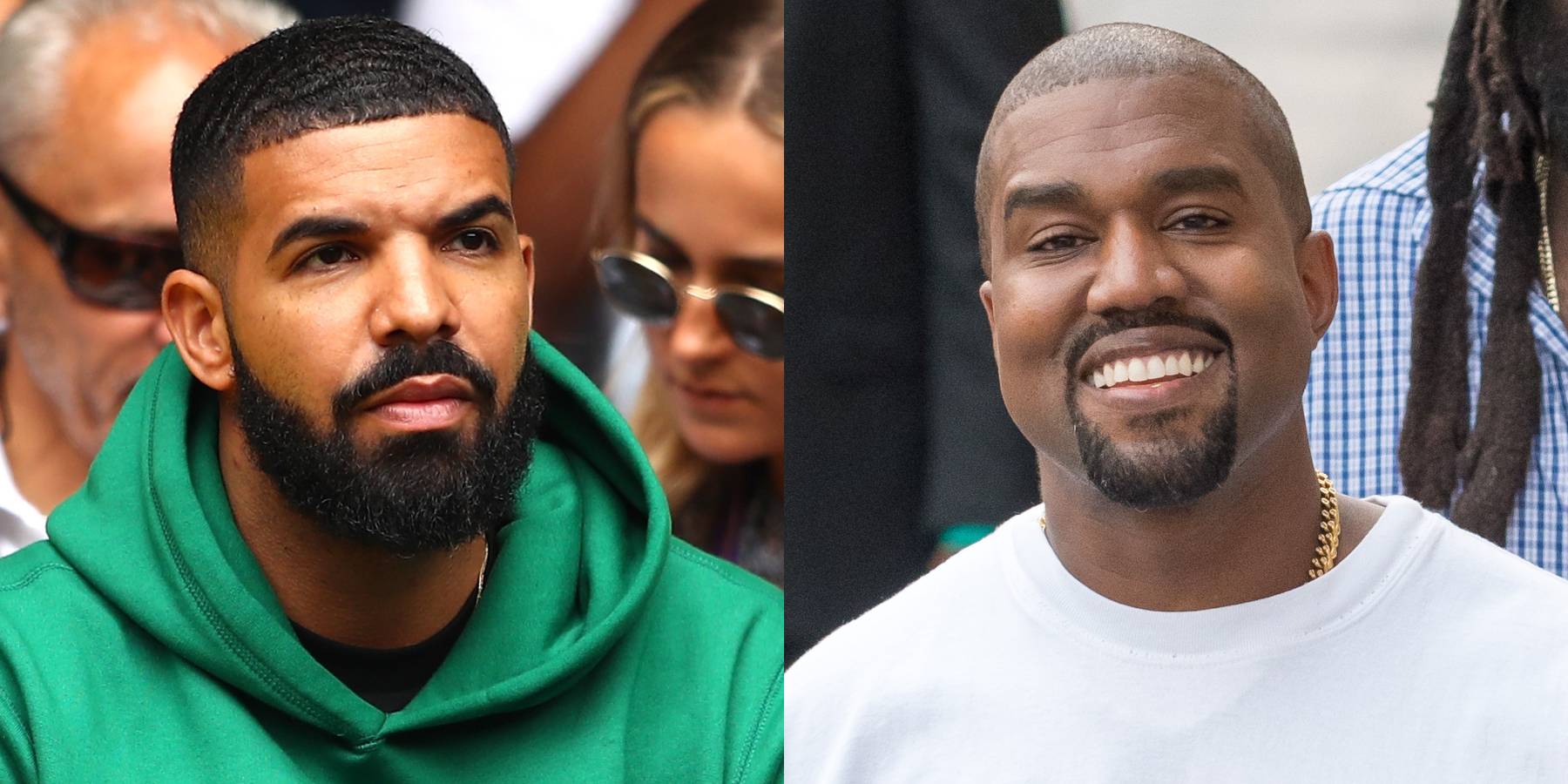 When Pusha-T's diss track "The Story of Adidon," was released it had social media was in complete shambles.
While on LeBron James and Maverick Carter's HBO show, The Shop, the 31-year old Canadian rapper divulged on his beef with Kanye West and Pusha-T.
During the interview, he expressed exactly what lead up to the beef. "[Kanye] sold me on this whole speech, like, 'I'm in a great place, I'm making money, I'm a father. I wanna be Quincy Jones and help you, but in order to do that, you gotta be transparent with me and you gotta play me your music and tell me when you're dropping, and I know you don't like to do that.' I was in the studio and I guess we all felt a genuine vibe from it."
Drake then shared that while working on ye in Wyoming he shared with Kanye that he had a son and had some problems with his son's mother. "[Kanye] just told me he wanted to give me beats, he said he wasn't dropping till October, November, something like that. I went and spent the majority of the time working on his music, trying to cook up ideas for him... We left [Wyoming] with 'Lift Yourself' and a pat on the back...[In Wyoming] I play him 'March 14,' I send him a picture of my son, I tell him I'm having trouble with my son's mother. We had a conversation...I wake up, and all of these dates are out, one by one by one."
See the clip from the interview below.
Looks like Ye may have done a little too much talking and Pusha T decided to take it to the studio.
This ish is crazy, right?